DriveTime Podcast: Episode 1 – Biblical Foundations For Sexual Integrity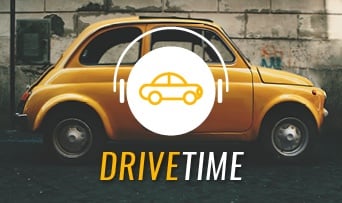 In the very first episode of DriveTime Jason Soucinek and Walt Mueller look at the Biblical foundations for sexual integrity that we can share as parents with our kids. The overarching story of scripture tells us a ton about God's grand design for sex as the sex-maker. Creation, Fall, Redemption, and Restoration all hold important truths about sex. Remembering Genesis 1 and 2 and looking to Jesus this episode will help parents build a firm foundation to communicate their value as followers of Christ.
Today's teens are sitting within a sexual inferno as the world around them collapse. But we must do more than tell them to 'RUN!'  We must tell them why. Kids should avoid premarital sexual activity not because we said so but because there are several good reasons. And scripture gives us many tools.
Click here to visit the episode page on the Project Six19 website.