DriveTime Podcast: Episode 4 – Lies The Culture Tells Us About Sex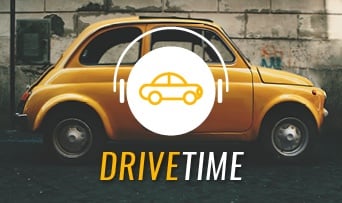 In the fourth episode of DriveTime Jason Soucinek and Walt Mueller look at lies the culture can communicate about sex. As a parent you have the unique opportunity to help your children navigate the many lies they hear and set them on a path that points to God's plan as the sex maker. However, this can be difficult if we are not aware or lack the tools for better conversation. In our pursuit of sexual integrity is important we communicate truth while also tackling some of the ideas that might be misguided, dishonest, or not honoring to God.
Click here to visit the episode page on the Project Six19 website.