DriveTime Podcast: Episode 6 – Be Encouraged!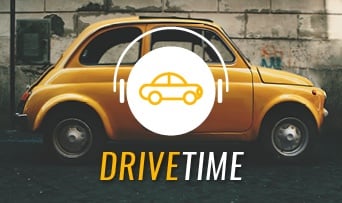 In this final episode Jason Soucinek and Walt Mueller want to give you, the parent, words of encouragement and affirmation. Tackling the subject of sexuality is not an easy task. So recognizing that your voice matters is incredibly important! Take time to listen to these words of affirmation and reflect on the tools already given so that you can be a parent who raises up a family that believes in sexual integrity!
Click here to visit the episode page on the Project Six19 website.