DriveTime Podcast – Series 2: Ep 1 – What's The Big Deal Surrounding Pornography?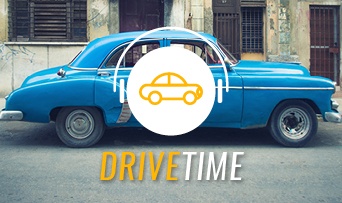 In the second series premiere of DriveTime Jason Soucinek and Walt Mueller tackle the pitfalls of pornography. As the impact pornography is having in our culture continues to be revealed it is important we understand its influence. Parents need to be equipped to have honest conversations and find ways to best protect the home. The first episode starts with asking, "What is the BIG DEAL surrounding pornography?"
Click here to visit the episode page on the Project Six19 website.