CPYU Research Fellows
The Center for Parent/Youth Understanding has launched a CPYU Research Fellows Program to train and develop gifted youth ministry leaders/practitioners in the skills necessary for resourcing home and church with tools for answering cultural realities and challenges with biblically-faithful responses. The growing library of resources they are working to develop can be found within the Resources section of our website. Meet our current Fellows below:
---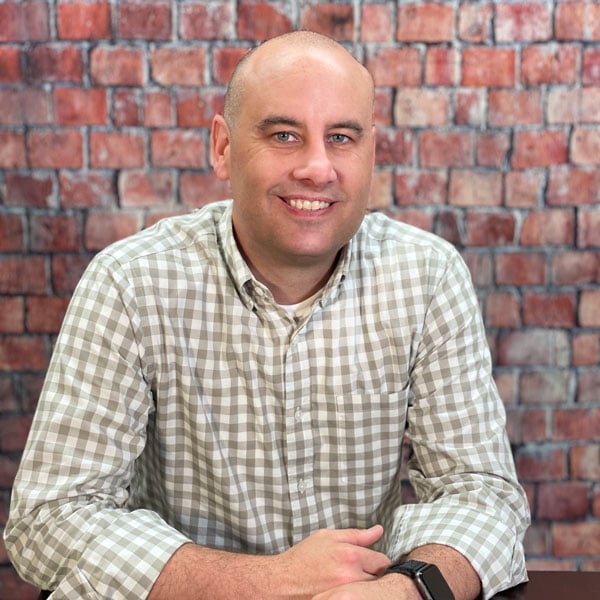 Jason Engle
Pastor of Students and Discipleship at Westwood Baptist Church, Roxboro, NC
Jason and his wife Erin live in Roxboro, NC, and have three children. Jason has served in student ministry for 20 years, and as Pastor of Students and Discipleship at Westwood Baptist Church since 2006. A graduate of North Greenville University (B.A.), Liberty University (M.A.), and Southeastern Baptist Theological Seminary (M.Div.), Jason earned his Doctorate of Education from Southeastern in 2021 with a focus in student ministry and discipleship. He is a regular contributor at Youth Pastor Theologian and Youth Ministry Roundtable. Jason is passionate about leading students to know and supremely treasure Jesus, and about encouraging student ministry leaders to take seriously the sacred calling of shepherding students and families toward spiritual maturity.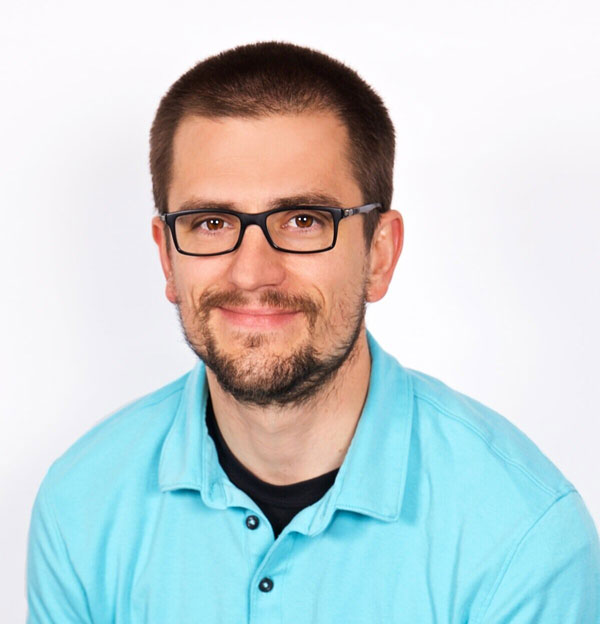 Billy Evans
Pastor of Youth and Family at Evangelical Free Church, Watertown, SD
Billy was a public school teacher in Baltimore Maryland for 9 years prior to getting into ministry. He earned an M.A. in Christian and Discipleship from Liberty University, M.S. in Educational Leadership from Morgan State, and B.A. in History Education from Houghton College. Billy has been married to his wonderful wife Becky for 13 years and they have 2 daughters and a son.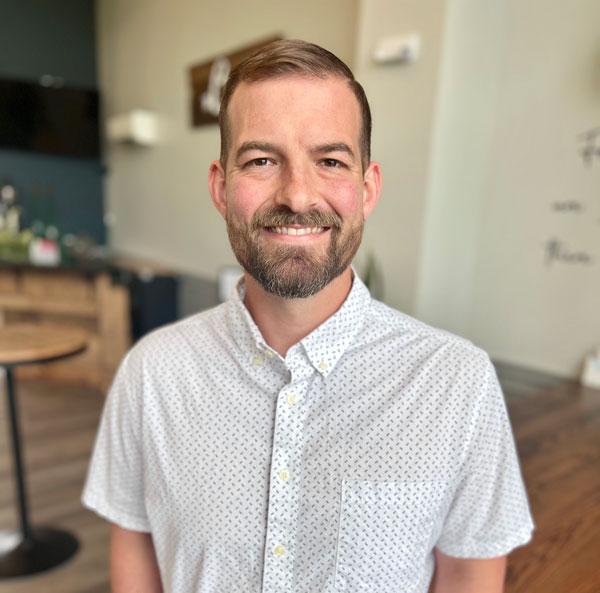 Kyle Fulks
Assistant Pastor at Hope Community Church, Gilbertsville, PA
Kyle lives in Pottstown, PA with his wife Kristine and daughter Selah. As the assistant pastor at Hope Community Church he has the joy of overseeing the student ministries and worship arts ministry. A passion of Kyle's is helping people of all ages drink deeply from the Well of Life and then live boldly full of God's grace and truth. In his free time he enjoys spending time with his family, a bold cup of coffee, exercising, playing, coaching, and watching soccer, and mowing his grass on his zero turn lawnmower.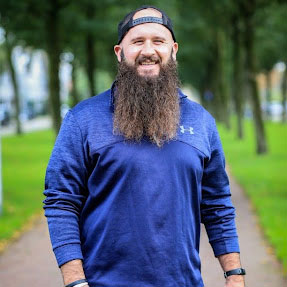 Josh Good
Ministry Director, Christian Endeavor USA, Gilbertsville, PA
Josh joined the Christian Endeavor team in 2018 after working as a Youth Pastor for over a decade. He has a deep passion for encouraging and equipping youth workers and empowering students to live for Christ. Josh helps churches establish an intentional and effective discipleship strategy for their youth ministry. He works closely with youth leaders, providing coaching, insight and encouragement. In addition, Josh is involved in creating and writing new youth ministry resources for CE. He also regularly speaks at youth retreats and conferences throughout the US. ​In addition to his ministry role, Josh enjoys spending time with his wife Justine and four kids (who are entering the teen years!) drinking coffee and smiling like crazy. When you connect with Josh, be sure to keep an ear out for his classic catchphrase, "so good!"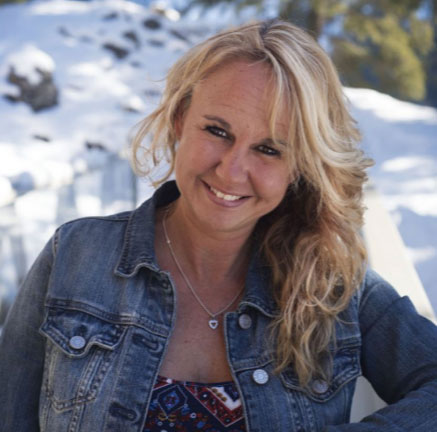 Rachel Hamming
North Okanagan Area Director for Young Life Canada, Armstrong, BC, Canada
Rachel serves as the North Okanagan Area Director for Young Life of Canada, a work which she helped pioneer and has served in for twenty two years. She lives with her husband John in the small town of Armstrong, British Columbia, Canada. She is the mother of three incredible adult children, two of whom are married to equally incredible people. She is also grandmother to 2 beautiful granddaughters and has been a foster parent to both teenagers and infants for more than two decades. Rachel holds a Masters Degree in Leadership from Sioux Falls Seminary.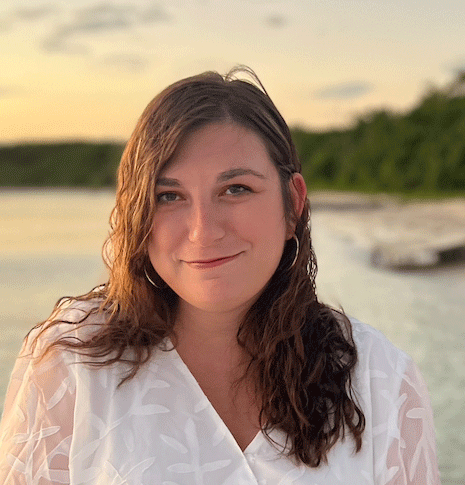 Claire Harris
Youth Director at Christ Community Covenant Church, Arvada, CO
Claire is fueled by the Holy Spirit and local coffee, and is passionate about student ministry. She feels driven to see students navigate their challenging teen years in a community where they feel safe, known, and loved. She loves helping students to own their faith for themselves, and develop a personal relationship with Jesus Christ. After working in youth ministry for over eight years, Claire has become especially passionate about preaching the Word of God and empowering students to understand it for themselves. In her free time, you can find her camping in the mountains, making ice cream, or playing cribbage with her husband..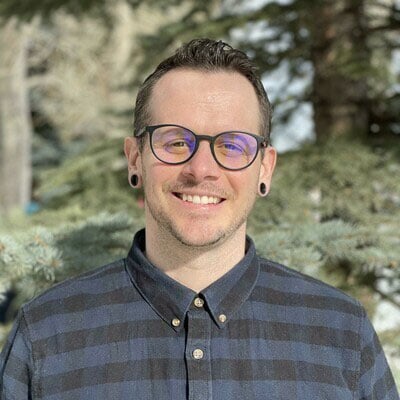 Tim McAlpine
Discipleship Pastor at Trinity Christian School, Calgary, AB, Canada
Tim has been married to his bride Ariane for almost 15 years. They have 3 children, Adelyn (12), Tobin (10), Livie (2). His desire is to see students be equipped to navigate the world they live in with a biblical worldview. Tim believes the Bible provides all we need for life and godliness (2 Peter 1:3), and in light of that reality, he loves seeing students increase in biblical literacy and continue to develop a gospel lens with which to filter the cultural narratives our world throws at them.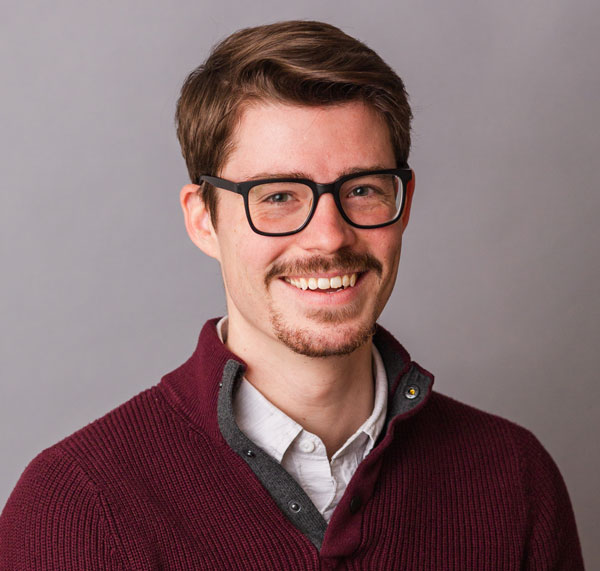 Josiah Rios
Associate Pastor of Middle School Ministry at Old North Church, Canfield, OH
Josiah holds degrees from Moody Bible Institute and Trinity Evangelical Divinity School. He is married to his wife Grace and has 3 children (Liliana, Jedidiah, and Selah). Amidst wacky games and smelly teenagers, his favorite part of his job is teaching God's Word to hungry students. Josiah also enjoys being outside, playing disc golf, watching The Office, and spending time with family.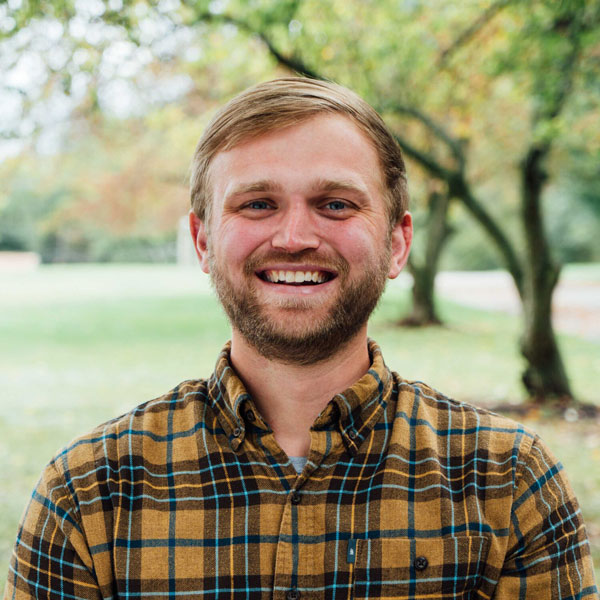 Mike Terry
Student Pastor at Parkside Green, Uniontown, OH
Mike received his Bachelor's degree in Theology and Philosophy from Malone University and his Masters of Divinity from Asbury Theological Seminary. Mike and his wife, Autumn, are the proud parents of their sons, Eli, James, and John Mark, and they love spending time with family and friends. Mike loves to (slowly) read good books, have deep conversations, and unnecessarily drop C.S. Lewis quotes into every day conversations. Finally, you can often find Mike celebrating or despairing over his beloved Cleveland Sports teams.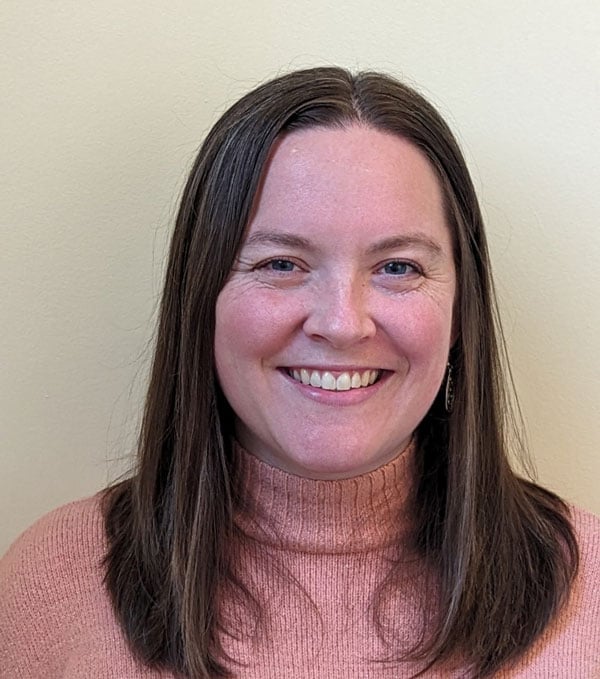 Kerry Trunfio
Director of Children, Youth and Family Ministry at Our Savior Lutheran Church, Topsfield, MA
Kerry graduated from Gordon College in 2012 with a degree in Christian Ministry with a Concentration in Youth Ministry. She is passionate about students of all ages knowing the relentless love of the Savior. Kerry lives in Haverhill, MA with her husband Joel and two young daughters, Cora and Maya.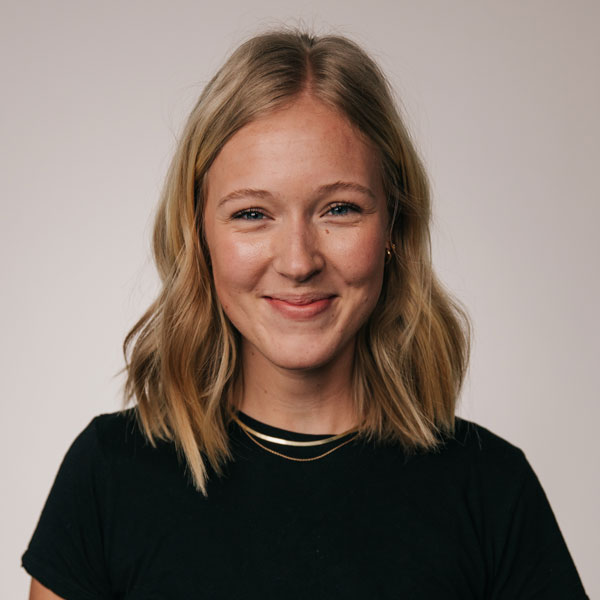 Jessica Van Rees
High School Ministry Assistant at Northview Community Church, Abbotsford, BC, Canada
Jess serves at Northview Community Church in the High School Ministry. Jess is passionate about helping students understand the goodness of God and experience the freedom that is offered to all who believe the Gospel. She lives just outside of Vancouver, Canada with her husband Adam.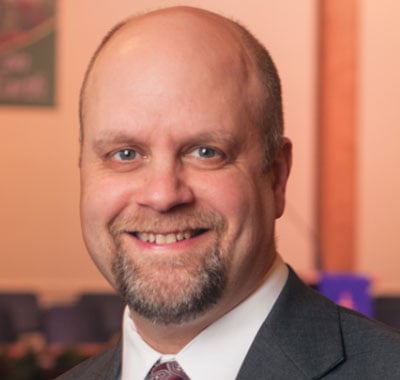 Brett Wirebaugh
Associate Pastor for Youth and Families at Harvest Presbyterian Church, Medina, OH
Brett came to faith in Christ as an eighteen year-old, due in large part to the influence of a local youth pastor. It was that youth pastor's impact on his life that God eventually used to convince him of a call to ministry. He graduated from Oakland University in Rochester, Michigan with a degree in Biology, and then enrolled at Reformed Theological Seminary in Orlando, Florida. Upon receiving a Masters of Divinity degree from RTS, Brett was called by Providence Presbyterian Church (PCA) in Pittsburgh to be their Associate Pastor and Director of Youth and Family Ministries. After eight years, he began teaching bible and science full-time at Robinson Township Christian School, where he also served as Chaplain, Athletic Director, and basketball coach. The last two years there Brett took on the added role of Headmaster. After serving seven years at RTCS, Brett was installed as the Associate Pastor for Youth and Families at Harvest Presbyterian Church (PCA) in Medina, Ohio where he continues to serve. Brett has also published two young adult novels entitled Half-Tail Rising (2019) and A Half-Tail Uprising (2020). Brett is married to his best friend Holly, and has four amazing kids and two pretty great sons-in-law!