Our Staff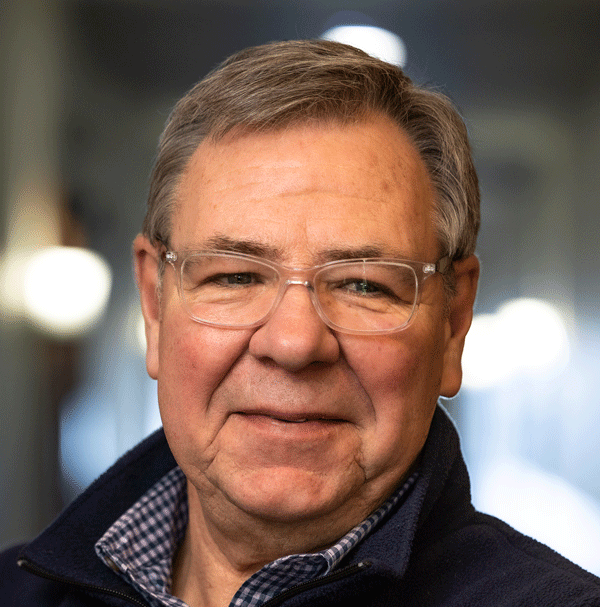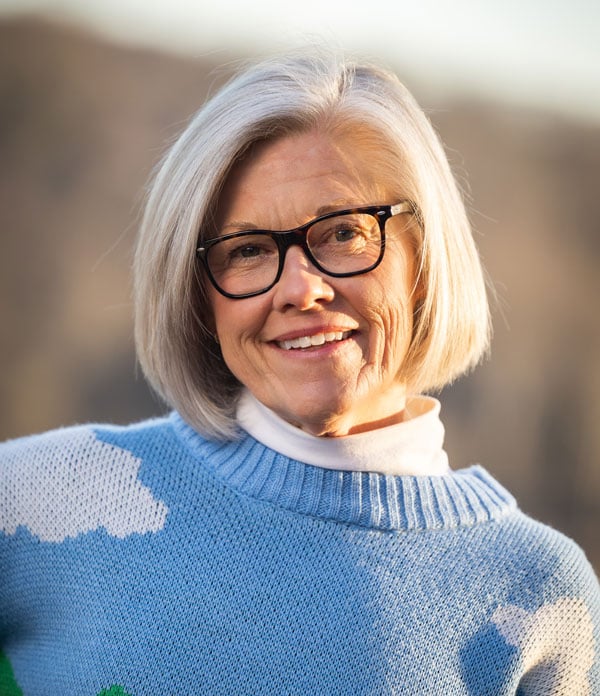 WALT & LISA MUELLER
Walt Mueller has been working with young people and families for over 45 years. As a result of his work with CPYU, Walt has become an internationally-recognized speaker and author on contemporary youth culture. He has written extensively on youth culture and family issues and is the author of the following books: 99 Thoughts for Parents of Teenagers (Group Publishing, 2010); The Space Between: A Parent's Guide to Teenage Development (Zondervan, 2009); Opie Doesn't Live Here Anymore: Where Faith, Family, and Culture Collide (Standard Publishing, August 2007); Youth Culture 101 (Zondervan, June 2007); I Want to Talk With my Teen About Movies, Music & More (Standard Publishing, September 2006); Engaging The Soul of Youth Culture: Bridging Teen Worldviews To Christian Truth (InterVarsity Press, February 2006); and the critically acclaimed Gold Medallion Award winner, Understanding Today's Youth Culture (Tyndale House, 1994). He is also a regular contributor to numerous journals and magazines. A graduate of Geneva College (B.A.) and Gordon-Conwell Theological Seminary (M.Div.), Walt earned his doctorate at Gordon-Conwell in "Ministry to Postmodern Generations." Walt has served in ministry with the Coalition for Christian Outreach and as a youth pastor in churches in Johnstown, PA and Philadelphia.
Walt's wife Lisa has served behind the scenes since day one as CPYU's secretary. A graduate of Geneva College who has a background in radio, Lisa's voice can be heard on CPYU's daily Youth Culture Today radio spot. Walt and Lisa live in Elizabethtown and have four children and six grandchildren.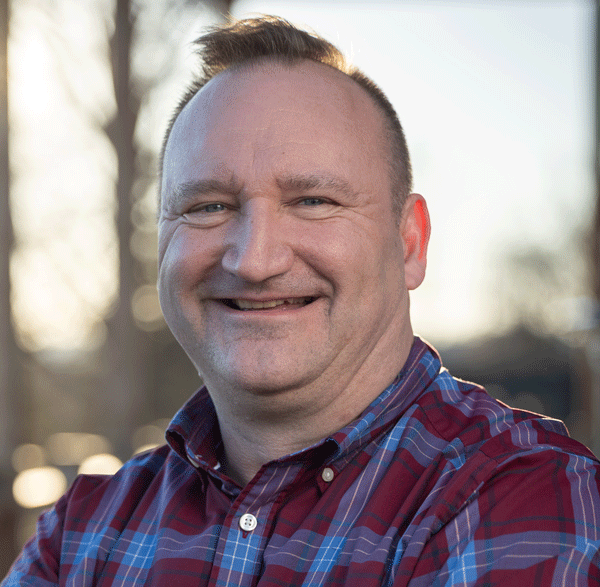 CLIFFORD FRICK
Vice President of Administration
Besides handling administrative duties, he also coordinates donor relations, the CPYU speakers bureau, fund raising, all CPYU conferences, training seminars, and events. Cliff has over 20 years experience in non-profit and event management. Prior to joining CPYU in 1996, he was Director of Communications for a Harrisburg, PA non-profit think tank and previously worked for public policy non-profit organizations in Washington, DC. Cliff received his B.A. in Communications and minor in Political Science from Messiah College. Cliff and his wife, Mary Pat, have two daughters.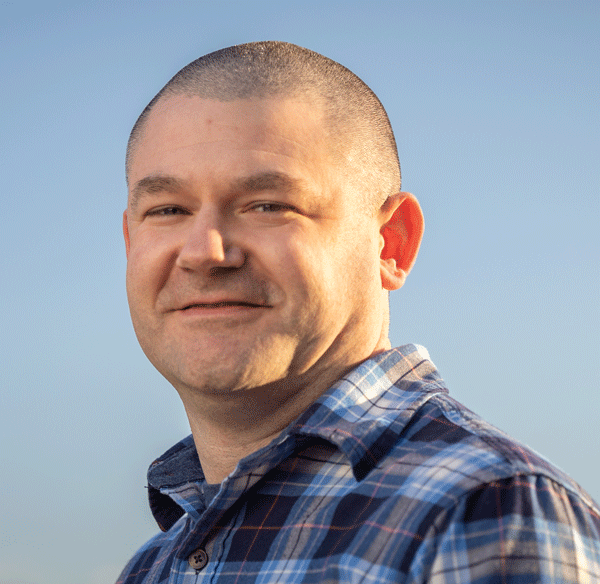 Chris Wagner
Director of Media Resources
Chris handles the production of media related resources, including CPYU's website, podcasts, Parent Page, e-mail newsletters, and related digital resources. Before joining CPYU full-time in 2004, he served as an intern with CPYU while a student at Geneva College. He received his B.A. in Youth Ministry from Geneva College. He and his wife, Beth, live in Elizabethtown, PA and have two sons and a daughter.
Board of Directors
Lisa Wallover, Chairperson – Medina, OH
Susie Broms, Secretary – Pittsburgh, PA
Ben Ritenour, Treasurer – Lancaster, PA
Greg Anderson – Fergus Falls, MN
Ray Finch – Finksburg, MD
Dr. Mike Flavin – Hamel, MN
Layne Hedden – Hinckley, OH
Kyle Hoffsmith – Canfield, OH
Jordan Martin – Lititz, PA
Lynn Rohal – Landisville, PA
Kim Seldomridge, Landisville, PA