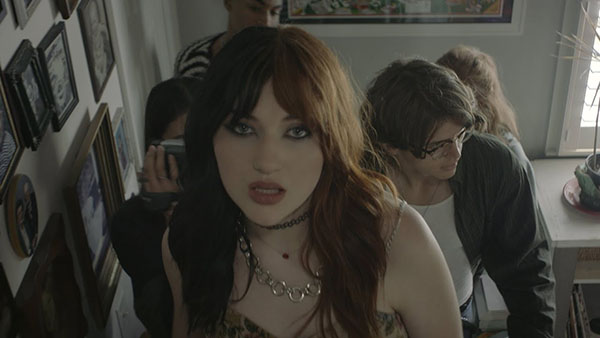 This is the debut major-label single from 17-year-old Nashville singer/songwriter GAYLE.
A newcomer to the pop music scene, GAYLE says that "every song I sing is based off my own
personal experience." This three-minute long angst-ridden breakup song dropped on 8/13/21. While
it went viral on TikTok, Instagram, and Spotify, it didn't gain traction on the charts until the end
of the year. To date, the song has topped the Billboard Global 200 Chart, and sits at #6 and rising
(2/8/21) in the U.S., with the video approaching 100 million online views.