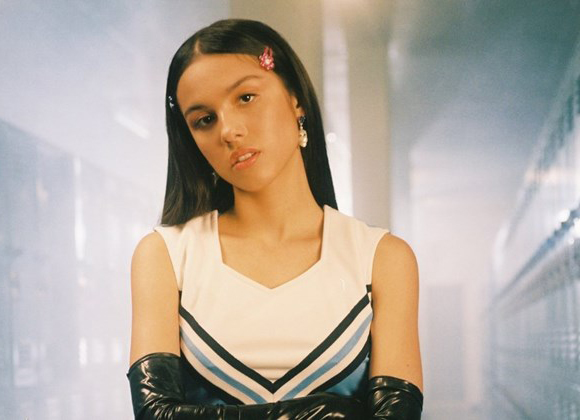 Best known for her starring role in High School Musical: The Musical: The Series, 18-year-old Olivia
Rodrigo has taken the pop music world by storm since debuting her singing/songwriting talents in
January 2021 with the release of her first single, "Drivers License". On May 14, her third pre-release
single, "good 4 u" debuted at #1 on the Billboard Hot 100 chart, and charted globally. The pop/rock/
punk/grunge sounding single continues to break records for streams and downloads, with the
official video approaching 150 million views. Her debut album, Sour, was released on May 21. As of
the end of June, ten of the album's singles were sitting on the Billboard Hot 100 chart.