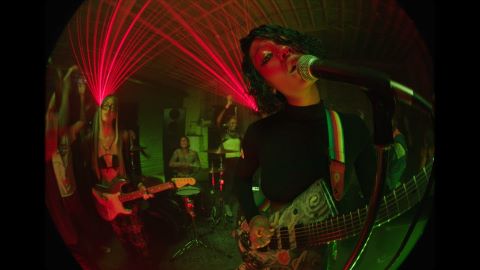 Willow Smith (known mononymously to her fans as "Willow") is the 20-year-old singer,
songwriter, guitarist, actress, dancer, and influencer who was raised in the celebrity spotlight as
the daughter of power couple Will Smith and Jada Pinkett Smith. Acting from a young age and
singing since age 10, Willow released this advance single from her upcoming 5th studio album
to YouTube on May 28, 2021. The catchy and straight-forward tune features Blink 182 drummer
Travis Barker, and is reminiscent of the radio hits from two decades past, as it is driven by the
signature drum and guitar sounds of that pop-punk era.