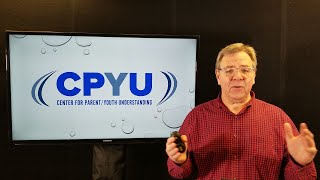 We had to cancel our annual banquet… but we still look forward to telling you all about how God has been using CPYU over the course of the last year and even in the midst of our current pandemic!
The special video we made for you is now available to watch. It's a little under an hour, so block out some time, sit back, relax, and enjoy.
Thank you for being a faithful supporter of the ministry of CPYU!
Please prayerfully consider making a tax-deductible contribution to CPYU to help us toward our $50,000 matching grant!