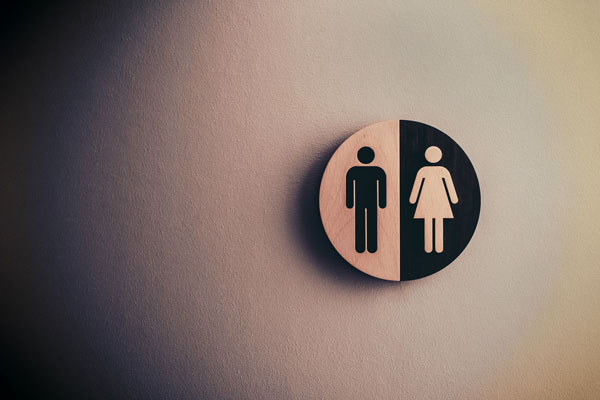 CPYU Parent Prompts are a regularly released resource to spark biblically-centered conversations with your kids about the issues they face in today's youth culture.
Perhaps the biggest and most confusing youth culture shift of the last decade are beliefs and behaviors related to gender. Because gender is one of the most foundational realities of our lives as human beings, we must teach our children to understand and embrace the design of the Creator of gender, rather than the confusing and ever-changing cultural narrative.
Download the free Parent Prompt: Navigating the Gender Conversation here.