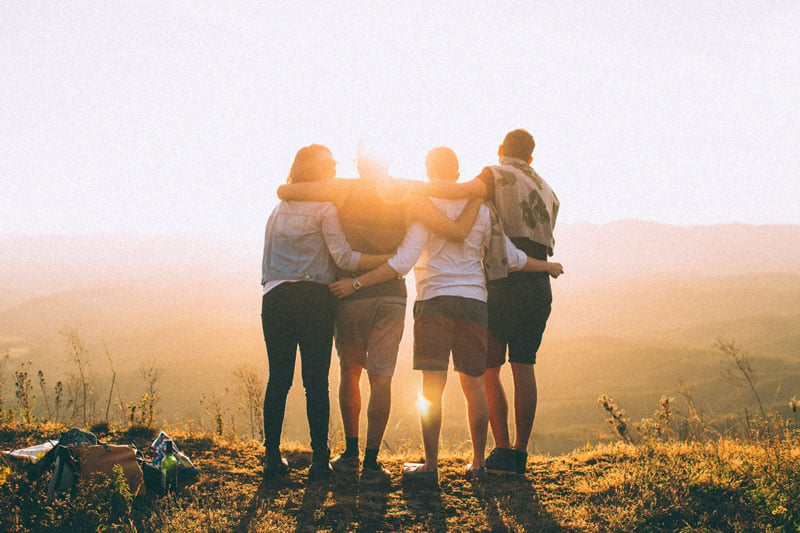 CPYU Parent Prompts are a regularly released resource to spark biblically-centered conversations with your kids about the issues they face in today's youth culture.
We know friendship to be fundamental to our lives, but one of the biggest problems for students today is loneliness. Although there are countless causes, such as technology, social media, and a consumer and individualistic culture, how can we come alongside our kids and what do we encourage them towards? The Bible is full of wisdom for our friendships and relationships, but this prompt will focus on insights from the book of Proverbs.
Download the free Parent Prompt: Foundations for Biblical Friendships here.