The Local Youth Worker Podcast Episode 324 – Biblical Sexuality: Transgenderism with Dr. Walt Mueller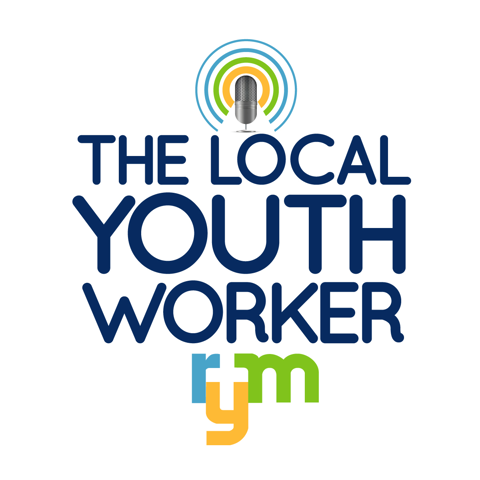 The Local Youth Worker is a podcast brought to you by Reformed Youth Ministries (www.rym.org). It's a daily podcast that's centered on five questions each week. Ranging from the practical to the professional, we're looking for answers to questions you're asking. Whether you're in full-time, part-time or volunteer youth ministry, this podcast is for you.
Listen to episode 324 titled "Biblical Sexuality: Transgenderism" featuring CPYU's Walt Mueller by clicking here.