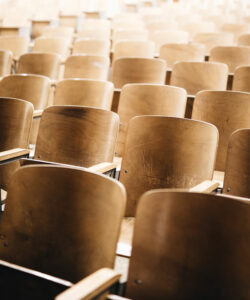 Here are 10 conversations college-bound students should consider having. Download the free handout here.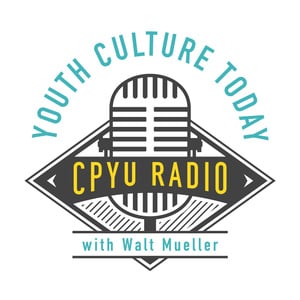 Late last year, the American artificial intelligence research laboratory know as Open AI launched the ChatGPT artificial intelligence chatbot. Now if your head is already spinning over that last sentence, you're not alone. Those of you who share my technical…
Read More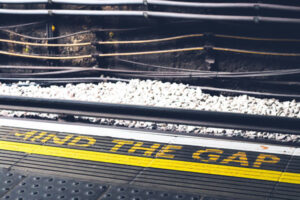 Some students should strongly consider taking a gap year before going to college. Why? What are the benefits? Download the free handout here.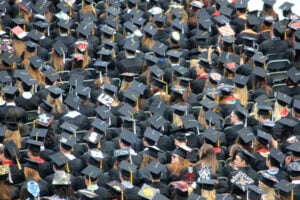 A 3-D vision for students about to graduate to finish well. Seniors should Develop their minds to the glory of God, be intentional about Discovering their gifts and talents, and take time to Discern their calling and purpose. Download the…
Read More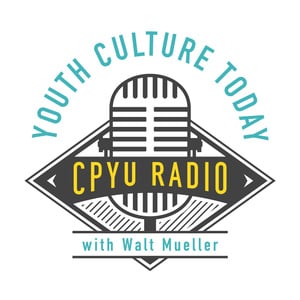 Over the course of the last several years, those who lament the rapid decline in mental health among children and teens have been working to figure out if there's any connection between the decline, and the pervasiveness of smartphones and…
Read More