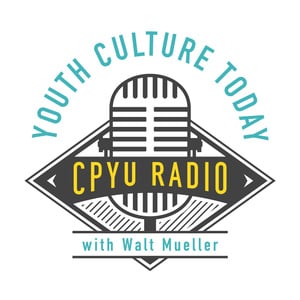 Our friends at the Barna Institute have released a new report on members of Gen Z and spirituality that is titled "The Open Generation". There's some encouraging news for those who love and lead kids regarding their interest in Christianity.…
Read More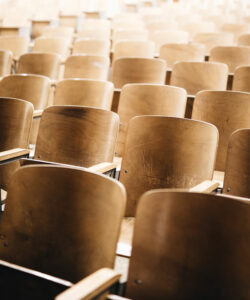 Here are 10 conversations college-bound students should consider having. Download the free handout here.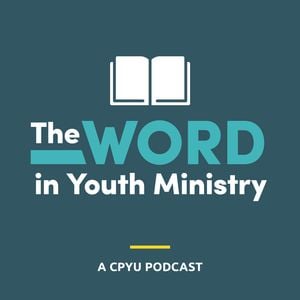 Download the podcast as an .mp3 by clicking here. RSS FEED – click here. Access from Apple Podcasts. FURTHER RESOURCES Resources, links, or other helpful tools mentioned in the podcast: Kyle Hoffsmith (website) Old North Church (Kyle's church) Linda Oliver…
Read More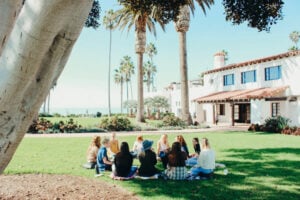 One of the best ways to help students who are heading off to college is to help them connect with a community of faith in their new location. Download the free handout here.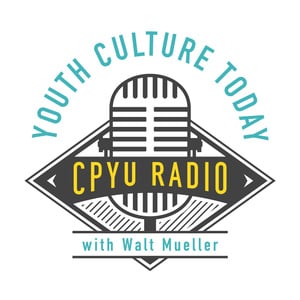 On this Good Friday, I want to share with you what I call a parent's version of the Book of Common Prayer's Good Friday prayer. Gracious God, the comfort of all who sorrow, the strength of all who suffer: Let…
Read More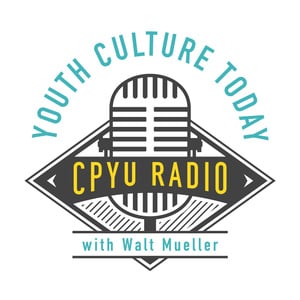 It's been over a decade since The Barna Research Group released a list of notable trends in the church, including one alarming trend that we must think about this week. Overall, the Barna Group reported that the Christian Church was…
Read More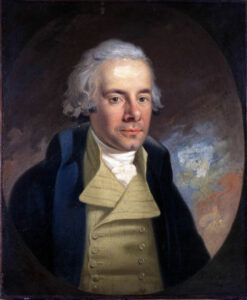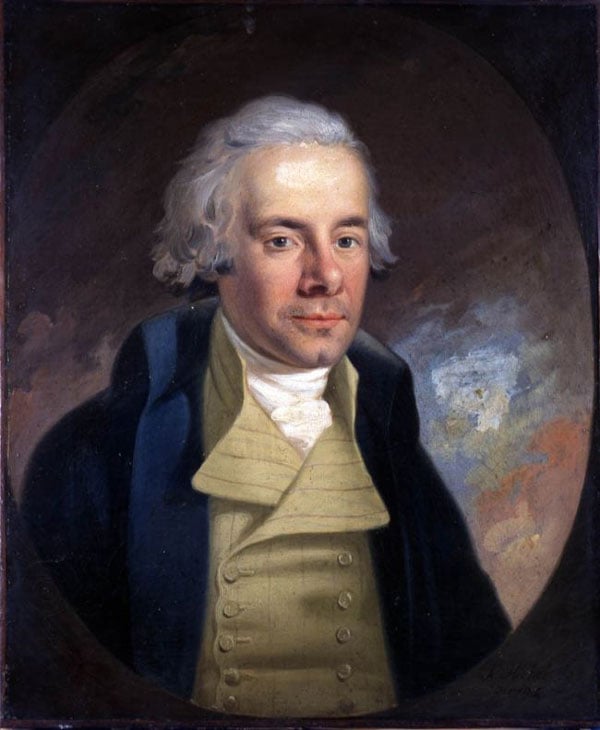 More and more parents and churches are recognizing that students are not prepared for the challenges that college often brings. There are many stories of students who have grown up in the church, have made commitments to follow Jesus, but…
Read More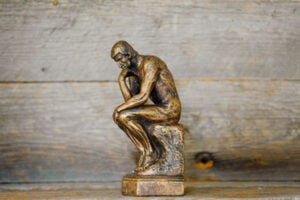 Doubt is not the antithesis to faith, but rather, having doubts and asking tough question about God is vital to Christian maturation. Download the free handout here.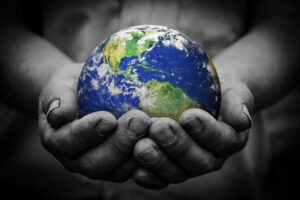 What questions do your children and teens verbalize and ponder as they encounter the inevitable difficult situations and circumstances of life that come with living in a broken and sin-saturated world? When things in their lives get turned upside-down and…
Read More