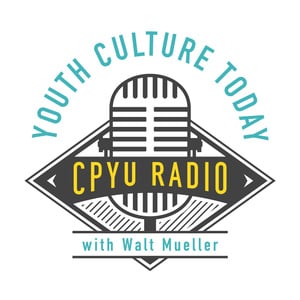 Sadly, alcohol use and abuse has been seen as a normal rite of passage for kids over the course of several generations. But do you know that aside from the moral and spiritual reasons to be concerned, there are a…
Read More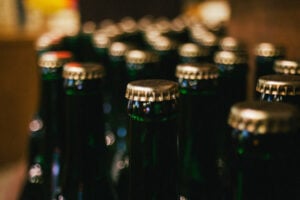 As you engage in conversations with college-bound students about drinking, here are 5 things to be sure to communicate. Download the free handout here.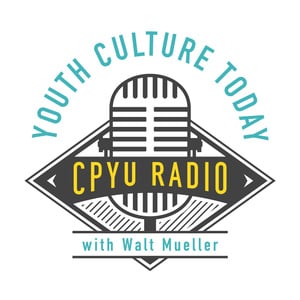 Once again, I want to warn you about a dangerous party trend that's gone viral and being promoted on TikTok. Known as the Borg challenge or drinking trend, the online videos quickly garnered over eighty-two million views. The word Borg…
Read More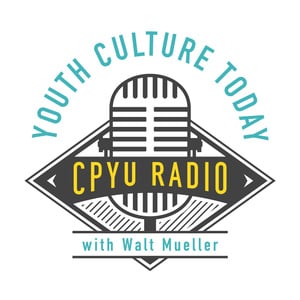 For the last forty-eight years, researchers at the Institute for Social Research at the University of Michigan have been monitoring drug trends among teenagers, and reporting their findings annually in the Monitoring the Future Survey. The most recent survey indicates…
Read More
How do you know if your teen needs help? Here are some signs and symptoms to be aware of. Download the free Trend Alert here.