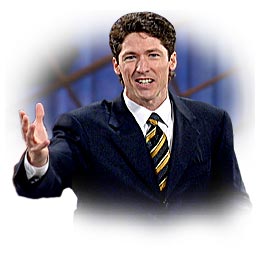 Just got an email asking me to write a short piece on the pros and cons of Christian Celebrity. Yep, we're a celebrity-obsessed culture and that celebrity-obsession is certainly a big part of life in the church culture. We've got our big-time Christian celebrities. We've got our local celebrities who pastor churches. And we've got a growing number of people marketing and "branding" themselves as they jockey to build a following.
The editor wants me to write on the pros and the cons. I sat down this morning and started to jot out a list. Very quickly, the page filled up. . . and everything on the page was a con. I can't think of one pro. Am I missing something? Has my cynicism blinded me to anything redeemable related to Christian celebrity?
So. . . I need some help. Some input. Some insight. Maybe even some correction. Weigh in. . .