Our habits form us. When those habits lead us deeper and deeper into the things that really matter, we call that spiritual growth and formation. When those habits lead us away from the things that ultimately matter, we call that spiritual deformation.
Perhaps the most commonly adopted resolution is to lose weight. But what if we resolved to gain weight. . . spiritual weight?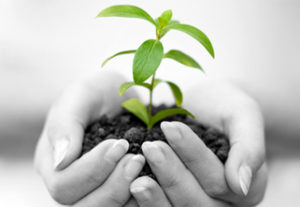 As we stand on the cusp of a new year, I want to invite you to join with a group of people who will be engaging in the daily habit of reading from the Psalms. Almost 40 of us are currently committed to using Tim Keller's wonderful daily book on the Psalms, The Songs of Jesus, while engaging in conversations about how what we are reading is challenging, changing, and forming us over the course of 2020.
It's not too late to join our little group and I would love to have you. You can find our CPYU Together In The Word group on Facebook. Simply ask to join, and we will put you in. Secure for yourself a copy of Keller's The Songs of Jesus in the coming days and then weigh in however you see fit as we converse and grow together.
I'm looking forward to this!