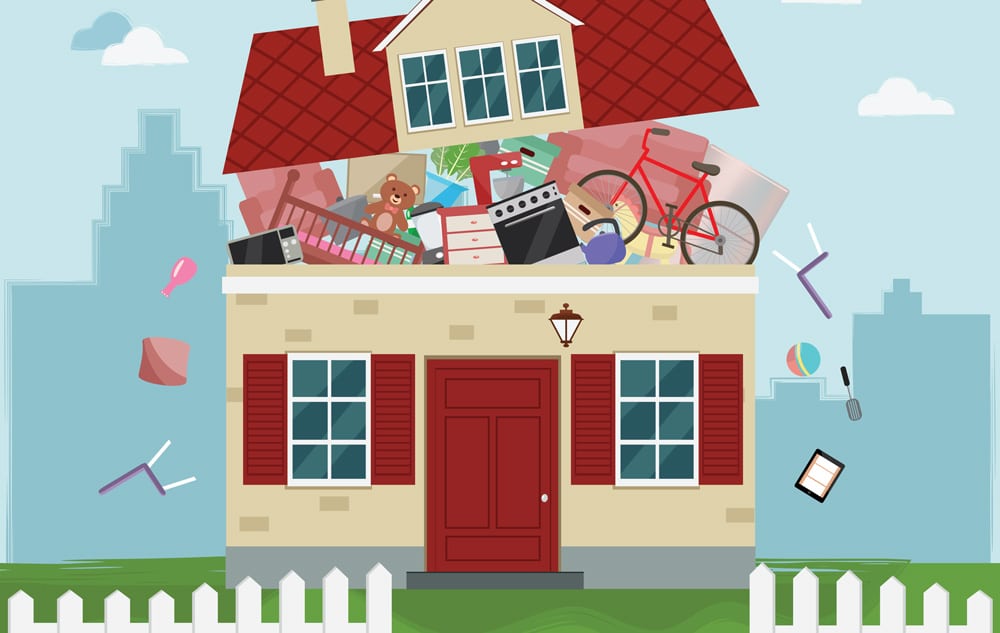 Thanks to some very effective marketing, Amazon's Prime Days are days when we really ramp up our thoughts and desires regarding stuff. I can't point to any hard and fast data, but I can tell you about the seemingly endless parade of trucks from Amazon heading up and down my street during these "halfway to Christmas" days of shopping online for great "deals." Truth be told, the trucks have been stopping at our house as well.
Over the course of the past few years, I've heard my share of cultural pundits and generation-watchers predict and even report on the decline of materialism among the young. I wish I was as optimistic. . . seriously. But I can't be. Rather, I'm hoping I'm realistic, even though I don't like what I see both within myself and with out in the world around. While a decline in materialism and the accompanying self-centeredness are something that we should hope for, I'm not sure that our values and behaviors point to that happening. And if we take into account the universality of the depraved and broken human condition, we have to recognize that we're all born with a bent towards materialism. To deny that reality means that we can add "lying to ourselves" as more proof of our sinful condition. Materialism is not a generational problem. It's a universal human problem.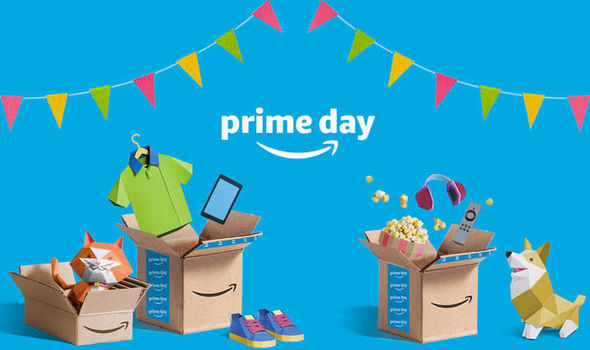 I was reminded of this reality this morning as I was reading through the last few pages of Proverbs, specifically Proverbs 30 and the prayer of Agur.
Agur prays, "Two things I ask of you, O Lord; do not refuse me before I die: Keep falsehood and lies far from me; give me neither poverty nor riches, but give me only my daily bread. Otherwise, I may have too much and disown you and say, 'Who is the Lord?' Or I may become poor and steal, and so dishonor the name of my God." (Proverbs 30:7-9).
All Agur begged for was to speak the truth, and to have just what was necessary for him to remain committed and obedient to his God. Jesus taught his disciples to pray for the same. Agur understood human nature and he knew his weakness. In wisdom, he prayed to be rich in faithfulness. It's a challenging prayer that shakes up our prevailing attitudes and reflects God's will, way and Kingdom priorities. It's a God-centered prayer that focuses on thy will and not my will, as we ask God to bless by giving and withholding as He pleases.
We'd do well to heed the warning C.S. Lewis issues in The Screwtape Letters. He writes, "Prosperity knits a man to the world. He feels that he is finding his place in it, while really it is finding its place in him."
Think about. . . and talk about. . . and pray Agur's prayer as you scroll through Amazon.com looking for "deals."