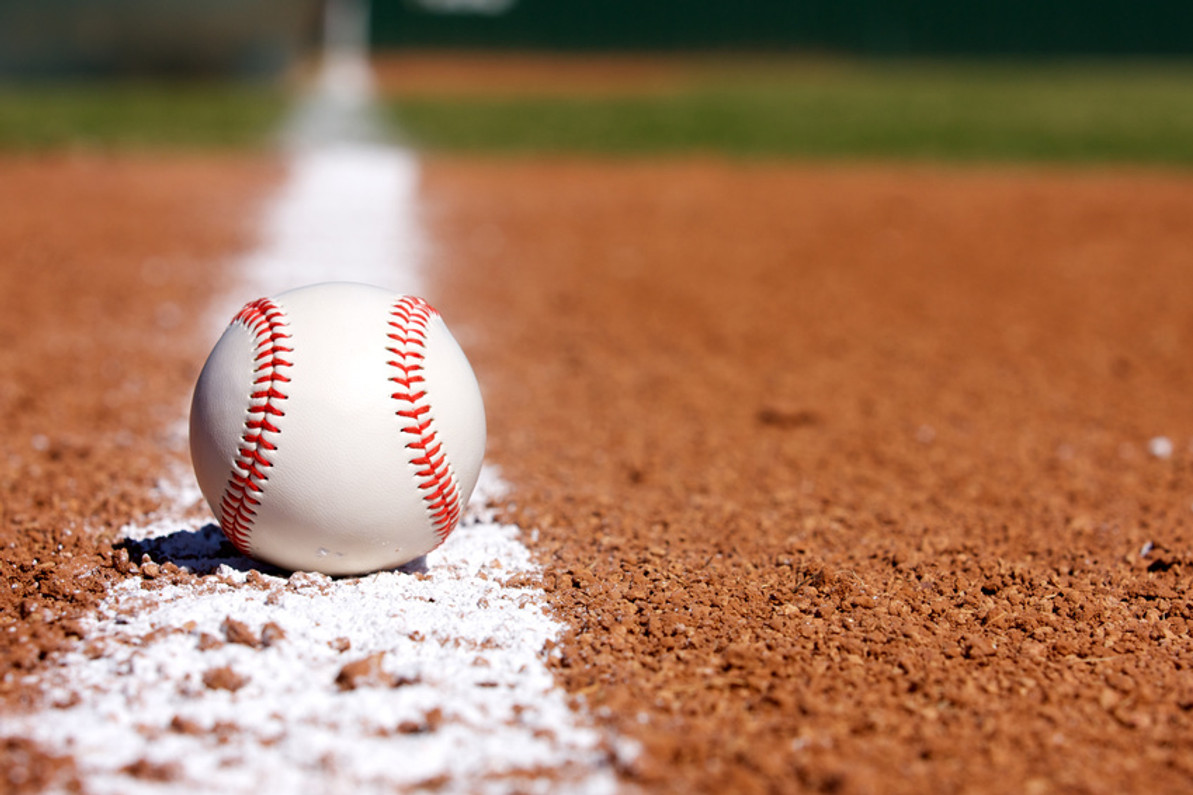 Why is it that we let so many good things in life become the ultimate things in our lives? Tim Keller always warned that God's good gifts to us become idols when they are prioritized wrongly. When these good things become ultimate things what we have done is choose to elevate them to the place of idols. . . idols that consume our time, energy, thoughts, and allegiance.
Speaking personally, I've got to watch it here on this myself. I'm a Philly sports fan. You know our reputation. I hope I live up to the "knowledgeable" part of that stereotype and not the "obnoxious" aspect of Philly fandom. Because of my faith in Jesus Christ, I always need to be on guard for liking, loving, and following my teams too much, replacing my call to worship God with the worship of my teams. Like you. . . and like our kids. . . I'm an idol factory. John Calvin wrote that "the human heart is a perpetual idol factory." The data I have to prove his statement's truth is the data that I can see inside myself.
I'm not alone. I've been thinking about this over the last few weeks as I've pondered a commercial that's run dozens and dozens of times between innings as I stream Phillies games on my smartphone app. The commercial assumes that the corporate worship of God as Christians come together on Sunday mornings is a thing of the past. It's irrelevant in fact. People don't go to church anymore. Sadly, that assumption is increasingly true. What Major League Baseball has offered in the place of the God of creation is the God of sport. The commercial calls viewers to get on board and tune in to Peacock's MLB Sunday Leadoff, which is the first game to be played on every Sunday of the MLB season, starting in the morning. . . that sacred time that was and is set aside for the corporate gathering of God's people for worship.
What's striking about the MLB Sunday Leadoff commercial is that it doesn't deny the place of faith in our lives. Rather, it puts forth a replacement object. . . an idol of sorts. A narrator offers a rousing call to worship. . . to come together on Sunday morning in a place where "prayers are answered," "miracles happen," "faith is rewarded," and we are all given "something to believe in." Sounds like church. . . but it's not. . . or perhaps it is. The message itself and the attitude/ethos behind it not only reflect our current cultural attitudes, but also directs/evangelizes viewers into shifting their allegiance to baseball. . . offering up those sacred Sunday morning hours in worship to our on-field heroes.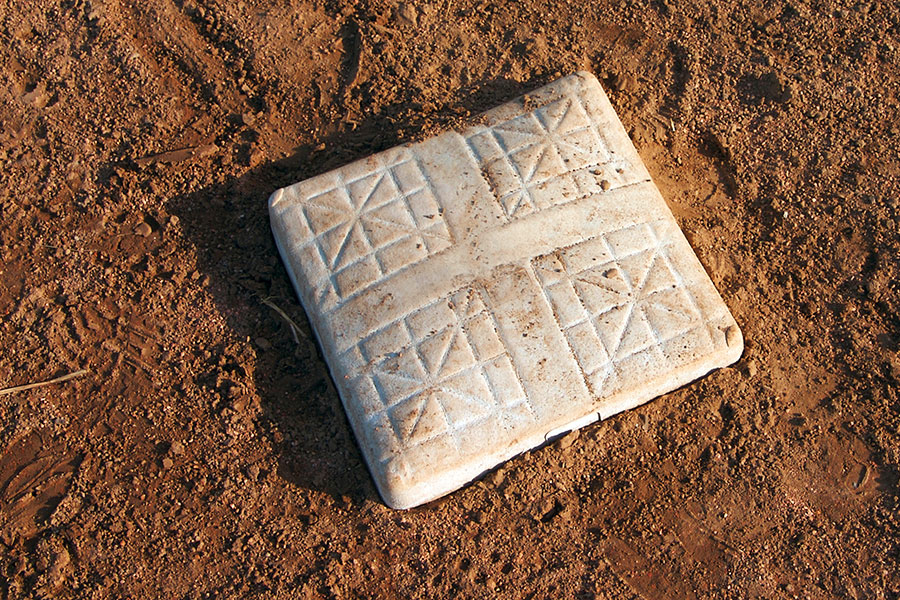 Here at CPYU, we've been working to track with this trend. We see it not only revealed in how we spend our time following our favorite teams, but in the way we have prioritized youth sports. . . from the youngest of ages. . . even at the expense of obediently gathering together on Sunday morning's to worship God, sit under the teaching of God's Word, and participate in the sacraments. I hear about this from youth workers all the time.
Recently, one of our CPYU Research Fellows, Jason Engle, wrote one of our brand new CPYU Parent Prompts on "Youth Sports and Church Participation." We know it's a struggle for many of us to figure out how to respond to the pressure to participate in travel and club teams that require Sunday morning practices and games. Jason offers timely and helpful guidance that youth workers and parents will value. Please download this free resource and pass it on to others!
The words of imperative in I John 5:21 couldn't be more direct: "Little children, keep yourselves from idols." Let's keep the good gift of sport in perspective. Our first priority is not to raised athletes, but to raise followers of Jesus Christ.