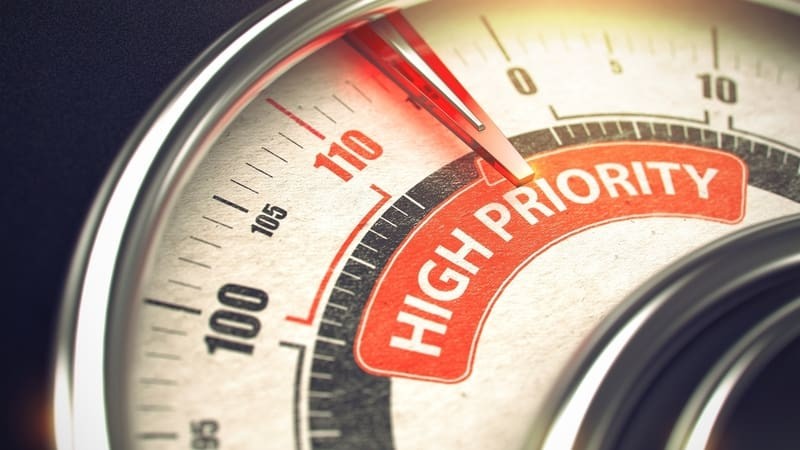 Yesterday I had the privilege of preaching at the ordination service of one of my young youth ministry friends who's also been a part of our CPYU Faith and Culture Cohorts. When Jake invited me to preach – which was a huge honor- I asked him for a bit of guidance on how to approach this wonderful occasion. His answer was simple: "Something related to youth ministry." The narrowing process, however, was a hard one.
Over the course of the last couple of months I've been praying about what text to use. I was back and forth on a few things until a couple of weeks ago when a question I was asked led to an easy choice. I was speaking at the Southeast Youth Leaders Conference in Chattanooga (a great event, by the way!) and during the last plenary session sat on a panel where questions were fired at us about youth ministry and contemporary culture. Zac Workun's last question to the panel went something like this: "Imagine you have an audience of all the youth workers in the world. Imagine they are focused on you and you have two minutes to share a message that will help them understand who they are called to be and what priority they should have as they lead and guide young people. What will you tell them?"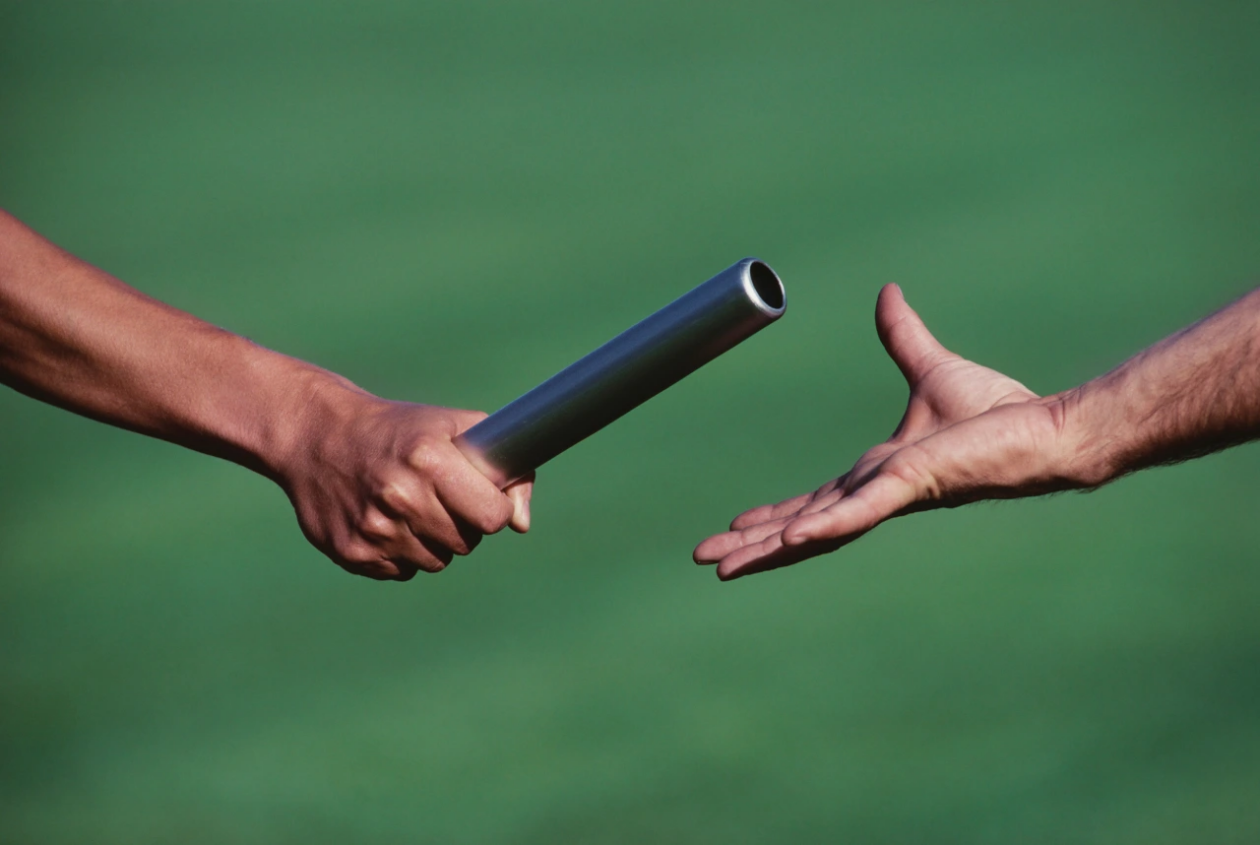 Wow. Great question Zac.
Since I was not the first to answer I had a few minutes to think through what I might say. My answer came to me pretty quickly: "Read Paul's letters to Timothy. Read them. Embrace them. Live in and through them as you minister to kids and parents."
So, for the last couple of weeks since then I've been reading through First and Second Timothy. I continue to be struck at how relevant those pastoral letters are to our contemporary situation in our culture, in our churches, and in youth ministry. Truth be told, I was tempted to simply read large sections of First and Second Timothy for yesterday's sermon. . . and then simply close with these four words of exhortation to youth workers: "Do what Paul says!"
Over the next couple of days I want to use this space to unpack some of those verses more specifically. Stay tuned. But between now and tomorrow, would you take some time to read through First and Second Timothy? Ask yourself these questions: How is the cultural situation in Paul's time similar to what we are facing in the world today? What is similar regarding what is happening in our churches and in the larger Christian community? What directives is Paul giving to Timothy that aren't only for Timothy, but for me as I seek to minister to kids?
Paul was passing the ministry baton to Timothy. . . and to us, as well. And we, like Timothy, have much to learn!