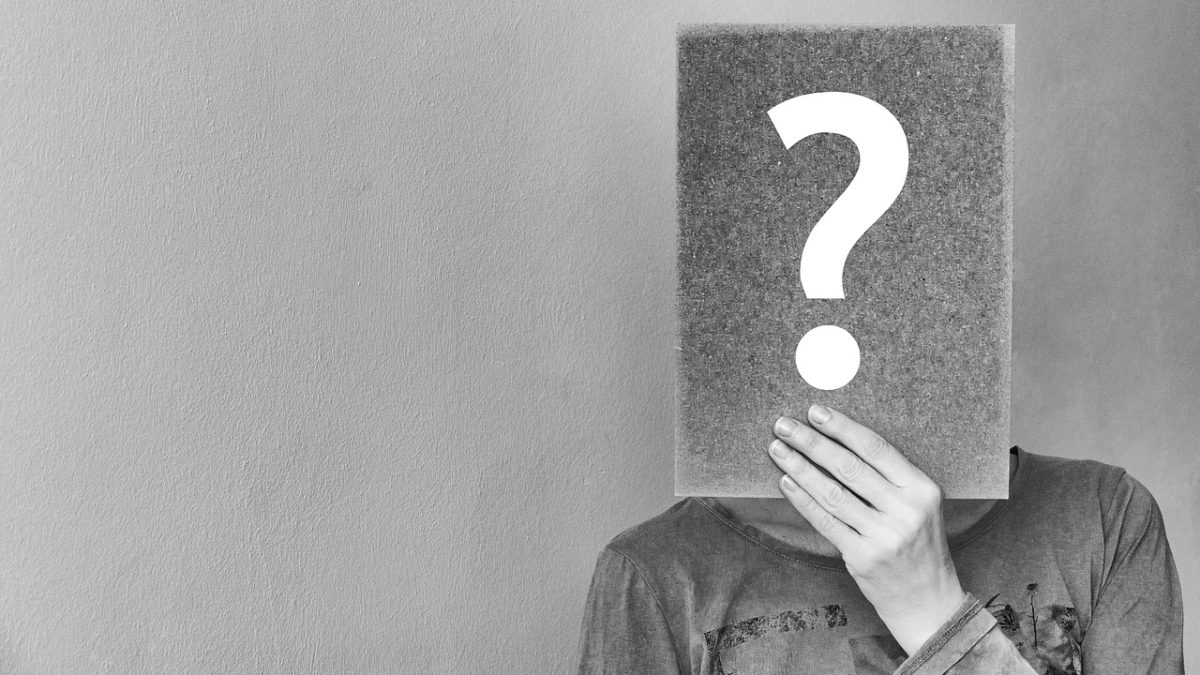 "Why quibble over words? After all, isn't our ultimate goal to lead people to Jesus?"
As we prep here at CPYU from another gathering of youth workers for next week's Symposium on Traditional Biblical Sexuality in a Changing Youth Culture, we know that at the foundation of leading the kids in our care to embrace and live out their identity in Christ it's essential that we have conversations about words. . . and we will be doing that as we are together for several days next week. We know that words need to be chosen carefully and with intentionality so that truth is communicated clearly rather than being undermined with lies.
Some of the most important words to consider have to do with identity. That's why there's been a growing debate over the matter of identity, especially as it relates to one's sexuality. Specifically, it is very important that we quibble over the oft-used term "gay Christian," as the telos of this term has consequences regarding identity, sin, desires, and a whole lot more. In other words, what we teach our kids now will influence them for the rest of their lives.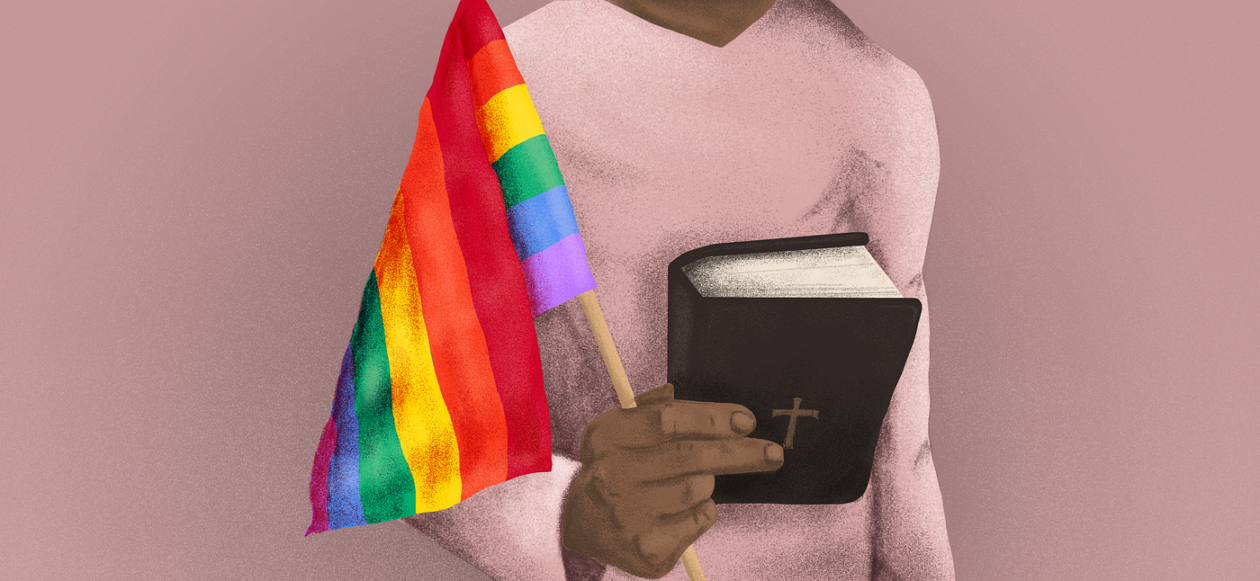 I recently read a short and very helpful essay on this very matter that has been written by my friend, Dr. Scott Shidemantle, a professor of Biblical Studies at Geneva College. Scott writes, "In recent years, those of us who hold to a traditional view of sexuality have found ourselves confronted with a
further question that demands clear thinking. The question is this: how do we respond to the phenomenon of a person who refers to himself or herself as a "gay Christian" but has chosen to remain celibate because he or she holds to the traditional Christian view that marriage is between one man and one woman?" This is an important question, and our answer will determine our faithfulness to God and His Word, the way that we best love our friends who struggle with matters of sexuality and gender, and the identity-trajectory. . . true or false. . . on which we launch or kids for the rest of their lives.
Yesterday, we posted a downloadable pdf of Scott's article. Our Symposium participants will be reading and discussing it next week. I invite you to give it a look, and if you would, pass it on to those who have the greatest influence on children and teens: their parents. Christian parents are in desperate need of guidance and direction on what and how to teach their kids when it comes to identity in today's cultural setting. After all, leading kids to Jesus includes the task of teaching them what it means to faithfully follow Jesus in every nook and cranny of life.
You can download the article here.