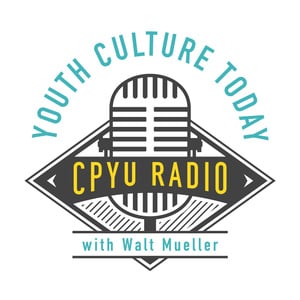 I oftentimes think back to my college days and am struck by how much my eating and sleeping habits have changed since then! Rarely did I go to bed before eleven pm, and sometimes it was quite a bit later.…
Read More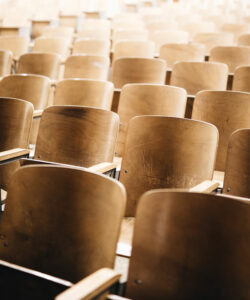 Here are 10 conversations college-bound students should consider having. Download the free handout here.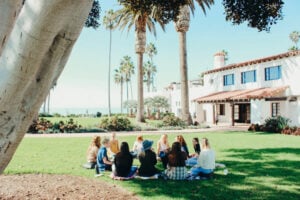 One of the best ways to help students who are heading off to college is to help them connect with a community of faith in their new location. Download the free handout here.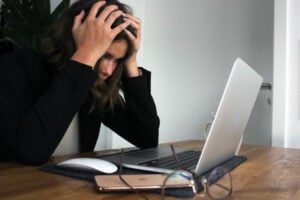 Mental Health issues on the college campus have been steadily on the rise and are not going away. What can parents and church leaders do to help college students navigate these challenges? Download the free handout here.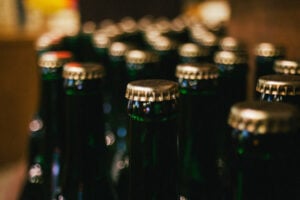 As you engage in conversations with college-bound students about drinking, here are 5 things to be sure to communicate. Download the free handout here.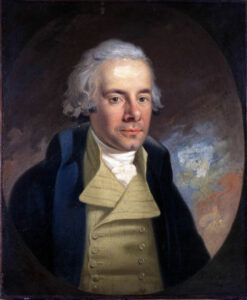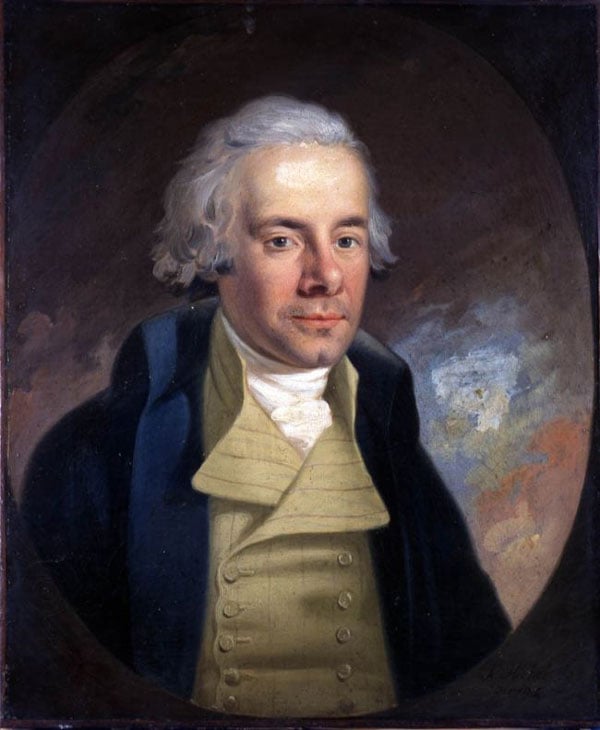 More and more parents and churches are recognizing that students are not prepared for the challenges that college often brings. There are many stories of students who have grown up in the church, have made commitments to follow Jesus, but…
Read More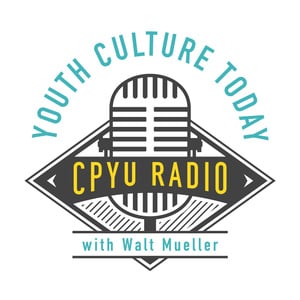 Once again, I want to warn you about a dangerous party trend that's gone viral and being promoted on TikTok. Known as the Borg challenge or drinking trend, the online videos quickly garnered over eighty-two million views. The word Borg…
Read More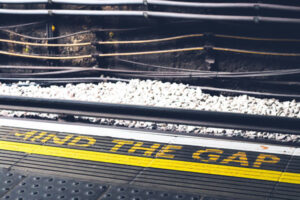 Some students should strongly consider taking a gap year before going to college. Why? What are the benefits? Download the free handout here.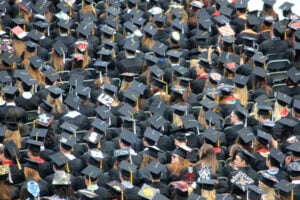 A 3-D vision for students about to graduate to finish well. Seniors should Develop their minds to the glory of God, be intentional about Discovering their gifts and talents, and take time to Discern their calling and purpose. Download the…
Read More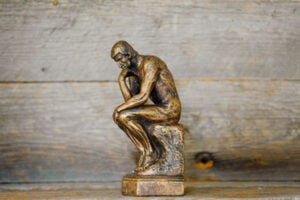 Doubt is not the antithesis to faith, but rather, having doubts and asking tough question about God is vital to Christian maturation. Download the free handout here.