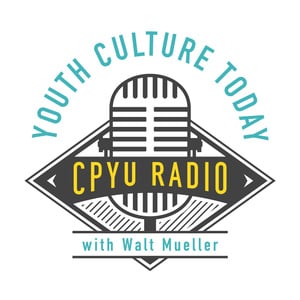 Once again, I want to warn you about a dangerous party trend that's gone viral and being promoted on TikTok. Known as the Borg challenge or drinking trend, the online videos quickly garnered over eighty-two million views. The word Borg…
Read More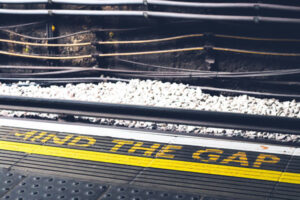 Some students should strongly consider taking a gap year before going to college. Why? What are the benefits? Download the free handout here.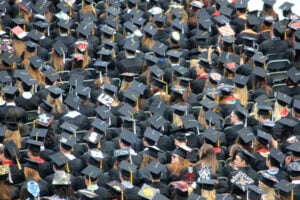 A 3-D vision for students about to graduate to finish well. Seniors should Develop their minds to the glory of God, be intentional about Discovering their gifts and talents, and take time to Discern their calling and purpose. Download the…
Read More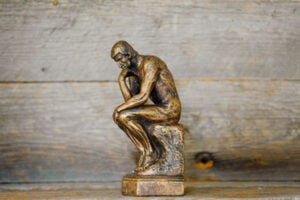 Doubt is not the antithesis to faith, but rather, having doubts and asking tough question about God is vital to Christian maturation. Download the free handout here.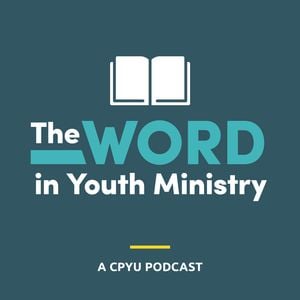 Download the podcast as an .mp3 by clicking here. RSS FEED – click here. Access from Apple Podcasts. FURTHER RESOURCES Resources, links, or other helpful tools mentioned in the podcast: Kyle Hoffsmith (website) Old North Church (Kyle's church) Linda…
Read More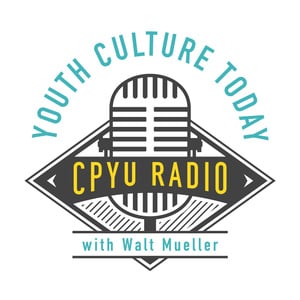 FOMO is acronym that stands for fear of missing out. The term was introduced almost twenty years ago to describe a phenomenon that experts observed on how people were using social media. FOMO includes two specific processes. First, you perceive…
Read More