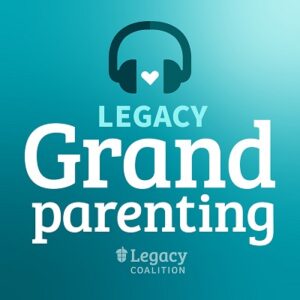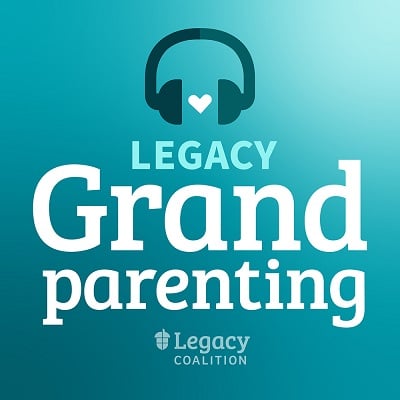 CPYU President Walt Mueller was a guest on the Legacy Grandparenting Podcast. Listen to the podcast here.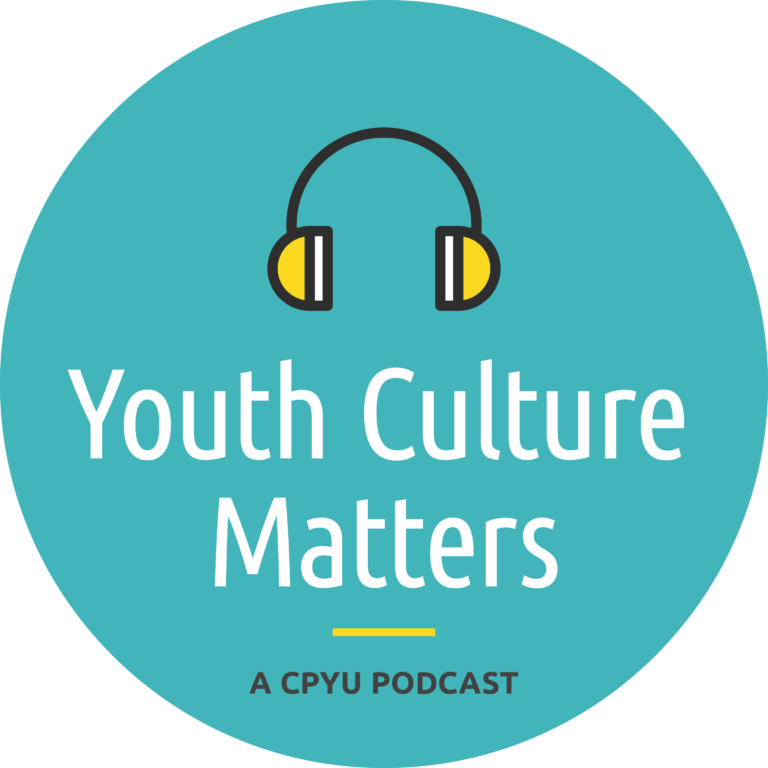 Download the podcast as an .mp3 by clicking here. RSS FEED – click here. Access from iTunes. FURTHER RESOURCES Resources, links, or other helpful tools mentioned in the podcast: Tony Souder – One Hundred Years Youth Leader Collective Pray for…
Read More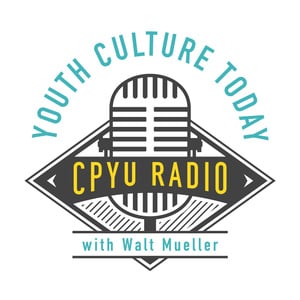 It's been said that "It takes a village to raise a child." In our home, the village has included a variety of people including those who attend our church, neighbors, coaches, youth workers, grandparents, and teachers. Our village has also…
Read More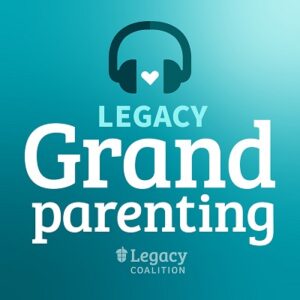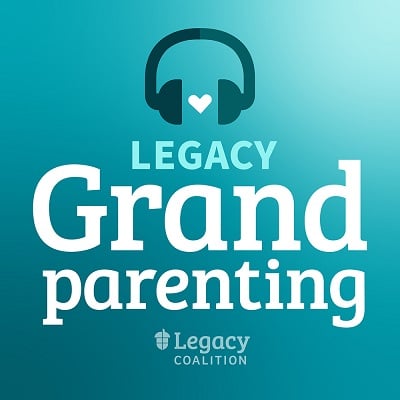 Walt Mueller was the guest on the Legacy Coalition's Legacy Grandparenting podcast. He discusses the role that grandparents can play in helping their grandchildren navigate the world of digital technology. Listen to the episode here.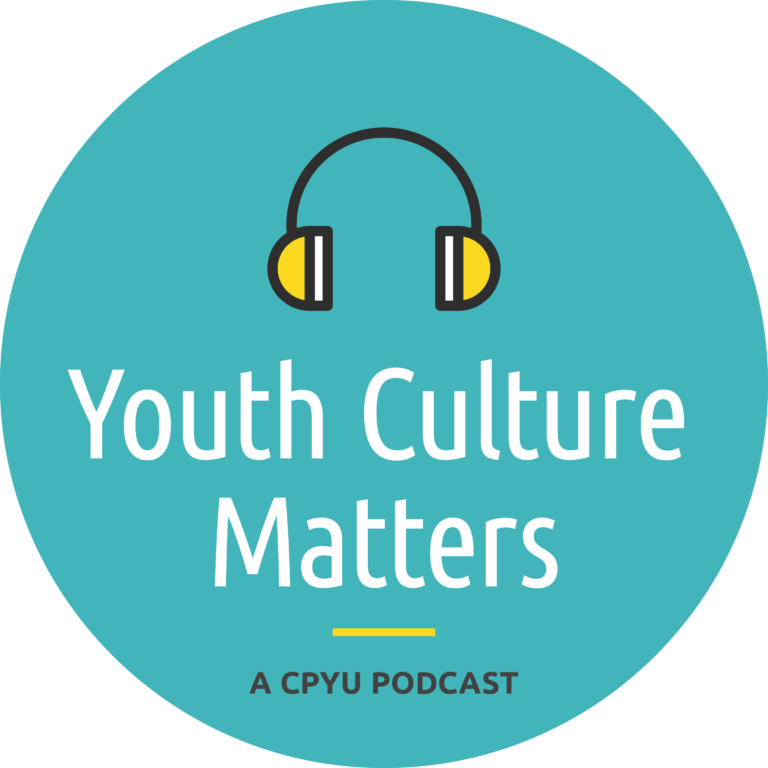 Download the podcast as an .mp3 by clicking here. RSS FEED – click here. Access from iTunes. FURTHER RESOURCES Resources, links, or other helpful tools mentioned in the podcast: Tony Souder Pray for Me Campaign Grandparent Legacy Edition of the…
Read More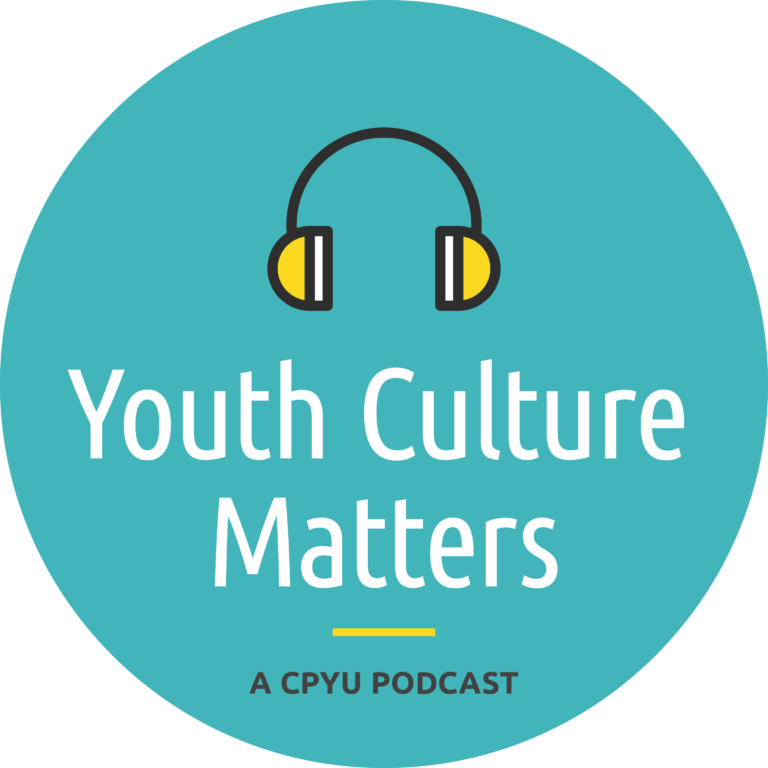 Download the podcast as an .mp3 by clicking here. RSS FEED – click here. Access from iTunes. FURTHER RESOURCES Links to news stories mentioned in the podcast: Parents warned about friendship app for teens Report: A quarter of teenagers who…
Read More