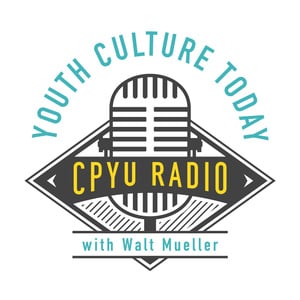 Parents, do you struggle to figure out how to best guide your children and teens through the difficult realities of life in today's world? If you do, you are not alone. Our rapidly changing world can leave our heads spinning.…
Read More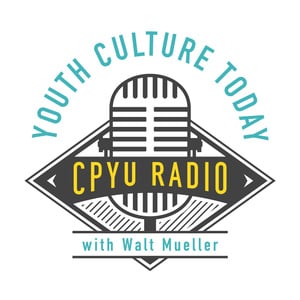 Our friends at the Barna Institute have released a new report on members of Gen Z and spirituality that is titled "The Open Generation". There's some encouraging news for those who love and lead kids regarding their interest in Christianity.…
Read More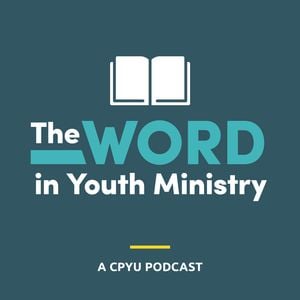 Download the podcast as an .mp3 by clicking here. RSS FEED – click here. Access from Apple Podcasts. FURTHER RESOURCES Resources, links, or other helpful tools mentioned in the podcast: Kyle Hoffsmith (website) Old North Church (Kyle's church) Linda Oliver…
Read More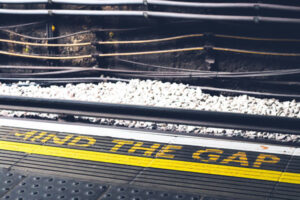 Some students should strongly consider taking a gap year before going to college. Why? What are the benefits? Download the free handout here.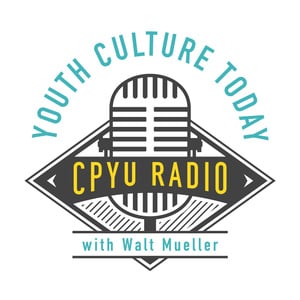 A recent news story about concrete serves as a metaphor for nurturing our children and teens into long-term spiritual growth and vitality. Scientists have long-wondered why the ancient roman pantheon and other roman buildings constructed of concrete have remained intact…
Read More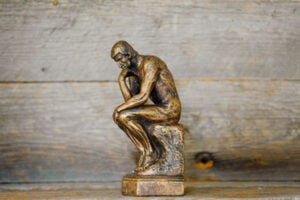 Doubt is not the antithesis to faith, but rather, having doubts and asking tough question about God is vital to Christian maturation. Download the free handout here.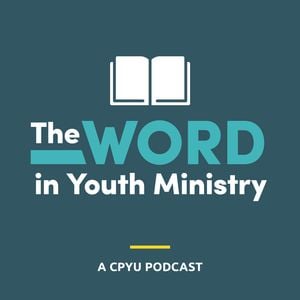 Download the podcast as an .mp3 by clicking here. RSS FEED – click here. Access from Apple Podcasts. FURTHER RESOURCES Resources, links, or other helpful tools mentioned in the podcast: Kyle Hoffsmith (website) Old North Church (Kyle's church) Linda Oliver…
Read More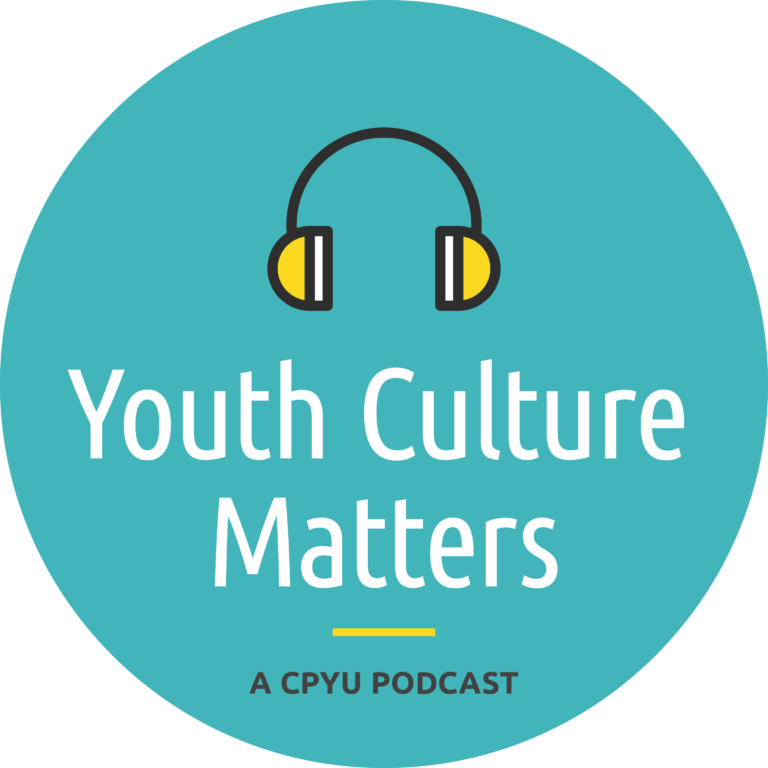 Download the podcast as an .mp3 by clicking here. RSS FEED – click here. Access from iTunes. FURTHER RESOURCES Resources, links, or other helpful tools mentioned in the podcast: North Street CRC – Dan and Kristin's Church Kristin Sterk A…
Read More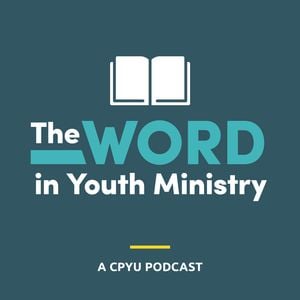 Download the podcast as an .mp3 by clicking here. RSS FEED – click here. Access from Apple Podcasts. FURTHER RESOURCES CONTEST! 10ofthose.com Thanks to 10 of those for offering 10 copies of guest Mitchell Chase's book Hope for All the…
Read More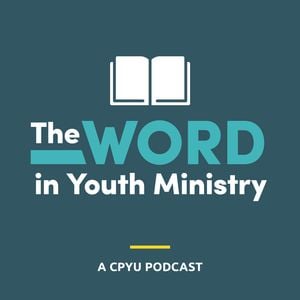 Download the podcast as an .mp3 by clicking here. RSS FEED – click here. Access from Apple Podcasts. FURTHER RESOURCES Resources, links, or other helpful tools mentioned in the podcast: Kyle Hoffsmith (website) Old North Church (Kyle's church) Linda Oliver…
Read More