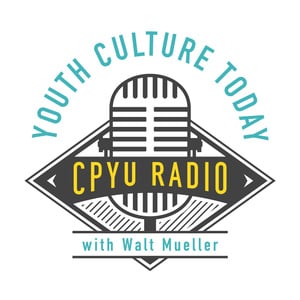 On this thanksgiving day, I want to tell you about a moment when I felt incredible gratitude towards God. It was on a cold December night way back in 1983. That was the night when the first of our four…
Read More

Rescued and Thankful Download Conversation 100 here. Check back regularly for new conversations.

Give Thanks! Download Conversation 90 here. Check back daily for new conversations.