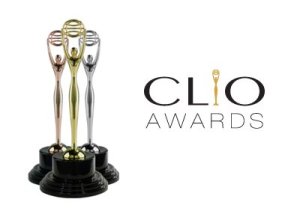 Yep. . . marketing's gotten so big that they've got their own awards show. Actually, the Clio Awards have been around since 1960, ironically just about the same time that Mad Men gives us insight into the early days of Madison Avenue. Two weeks ago today, I was in a Massachusetts' school (Whitinsville Christian) going from classroom to classroom talking to middle and high school students about the world of marketing and how it works.
At last week's Clio Awards, comedian Jerry Seinfeld took to the stage to accept his honorary Clio Award. His acceptance speech was both hilariously funny and a bit awkward at the same time. The awkwardness comes from the fact that Seinfeld masterfully reflected on how advertising works and the duplicitous nature that seems to infect the business. It's worth watching (see video below).
As you watch, consider this fact: the basic premise of advertising is to understand and exploit one's anxieties and aspirations. Of course, advertising can and should be done with a soul. Yes, it's possible to market to the glory of God. But I'm afraid that all-too-often marketing is done the way I heard a Christian ad exec explain how she approached her work on the McDonald's advertising account: "We've taken a page from Satan's book – find a point of weakness and lust in every man, woman and child, and target that weakness to make them want to buy a product." Wow!
And that's why Seinfeld's acceptance speech is worth watching and talking about. . . .