One of the most horrifying news stories of recent months is the kidnapping and killing of thirteen-year-old Nicole Madison Lovell by two Virginia Tech students. Lovell desperately sought to fit in. A life-time of battling medical issues, her red hair, and her freckly face were all things targeted for teasing by her peers.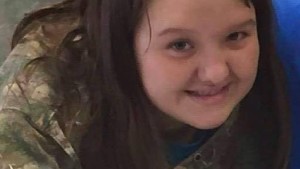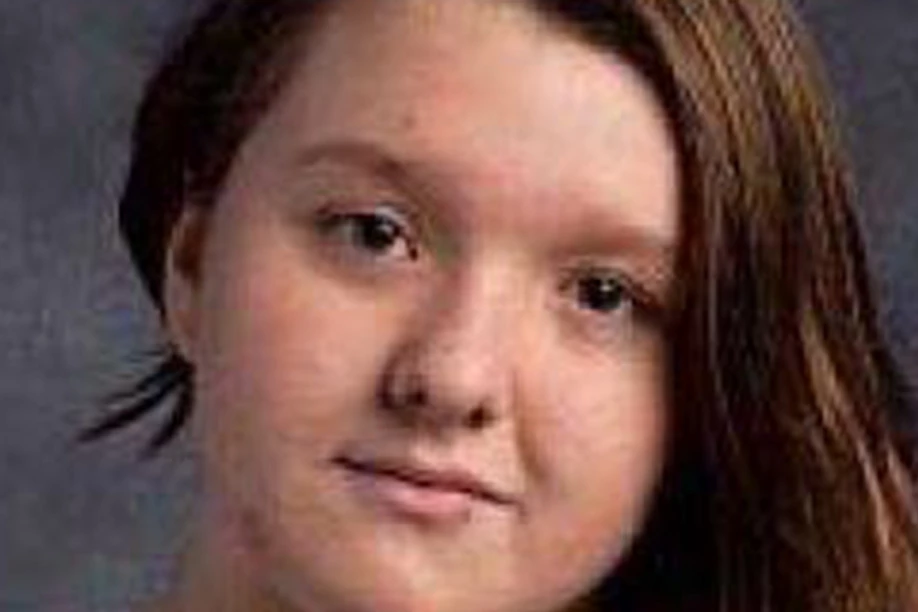 Like many of our kids, Nicole sought acceptance in the online world of social media. One thing led to another and she was anonymously contacted through the social media app known as Kik by Virginia Tech students David Eisenhauer and Natalie Keepers. The two allegedly lured Lovell to a meeting place, where they wound up slashing her throat then burying her body in a shallow grave. Tragic.
While social media didn't cause Nicole's death, the story does serve as a powerful reminder of our need to set social media limits for our kids. We believe that thirteen year olds should not have their own smartphone, and that parents should know where their kids are spending their online time. This is especially important in a world where one survey is reporting that 53% of our kids own their own phone by the time they reach their 7th birthday. . . and yes, if you just read "7th birthday" you read that right.
And when it comes to where they're spending their online time, you need to know about the apps they are using, including Kik. You also need to teach them how to follow Jesus and live Christianly to the glory of God on the digital frontier. We offer loads of help with that at our Digital Kids Initiative site.
Here's a little video on Kik from the folks at TeenSafe. . .