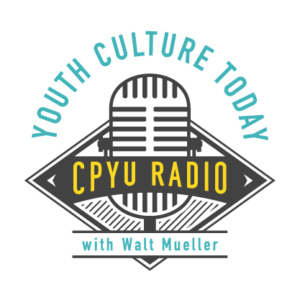 We should be struck by the stark contrast between the kind of easy life we seek in the church today, and the kind of life sought by the Puritans. Yep. . . I just mentioned the Puritans. . . perhaps the most misunderstood and most falsely stereotyped group of saints. We want the easy life, where God promises pleasure over pain. But where in the Scriptures are we instructed to seek that kind of life? Aren't we to "take up our cross", embrace the invitation into joining in the sufferings of Christ, and seek to be transformed through the difficulties of life?
This hit home for me this morning as I read these words in The Valley of Vision Puritan prayer book: "Grant that I may be salted with suffering, with every exactment tempered to my soul, every rod excellently fitted to my back, to chastise, humble, break me. Let me not overlook the hand that holds the rod, as thou didst not let me forget the rod that fell on Christ, and drew me to him."
Wow! Dangerous. Costly. Yet necessary.
Parents and youth workers often ask me, "What can we do to undermine the spirit of entitlement and selfishness that's so prevalent in today's North American culture?" Of course, we can pray. And, we can live differently ourselves since we're not at all immune to this stuff. But I've come to the point where I realize that it's when God brings us to the end of ourselves (i.e. . . into suffering) that spiritual growth and development accelerate.
Today's episode of our newly re-launched daily one-minute radio spot, Youth Culture Today, addresses this very thing. Give it a listen and pass it on. . .