After years and years of efforts to stem the use of tobacco and reduce nicotine addiction in our culture, health experts are sounding the alarm about electronic cigarettes. As parents and youth workers, we need to be familiarizing ourselves with e-cigs, the health risks, and even the ways they are being marketed to our kids.
To get you started on your journey to offering a response, here's a helpful infographic from the National Institute on Drug Abuse. . .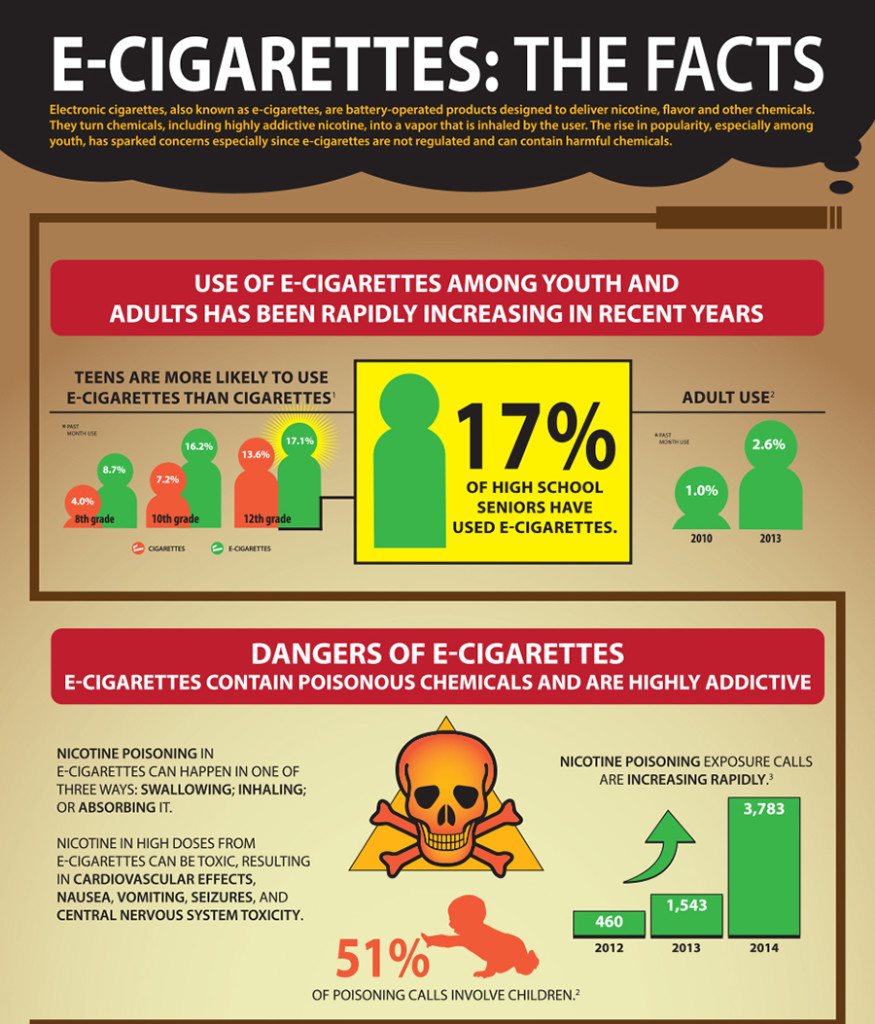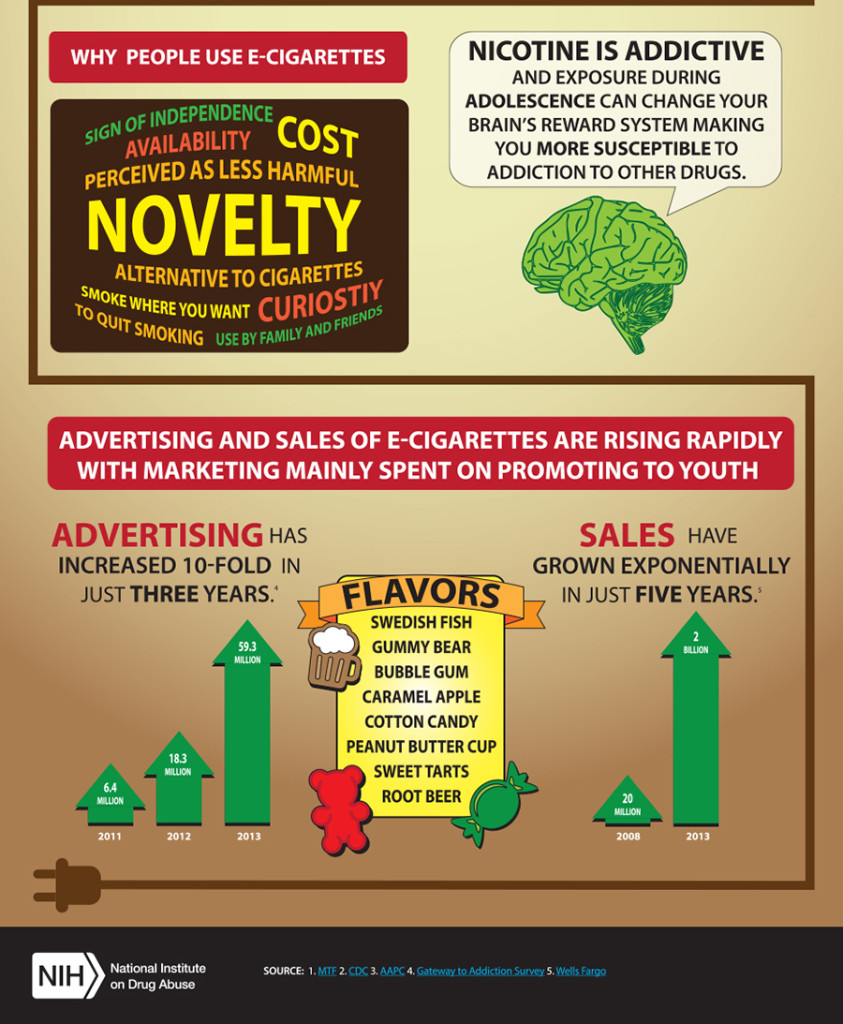 You can access the infographic here.